Dental Implants are the most effective solution to a missing tooth concern. They can cover up gaps caused by tooth loss due to decay, gum disease or any traumatic injury. The mode of treatment is so popular that many varieties of Implants are presently available in the market, each suitable for a particular scenario. Therefore to settle down on a single Implant type can sometimes be a daunting task. Although, your dental Implant specialist will guide you towards the perfect Implants for your case. The following few pointers will aid to narrow down your list.
Getting the right material
Zirconia
irconium is the latest advancement for Implant material. It is a ceramic Implant, completely devoid of any metal and hence, suitable for individuals with titanium allergy. An all-ceramic Implant means that the esthetics would be superior with no metallic margins at your gum-line. It is a single-piece assembly with the crown attached to the abutment and the screw.
Titanium
Titanium is the most commonly employed Implant material by various dentists. Its versatility and longevity is the key to this preference. The material is highly compatible with both bone and tissue and has a minimal thermal conductivity which prevents any thermal shocks or irritation. Titanium is light in weight and offers high flexibility. It is available as a three-piece assembly.
Know the Major types of Implant
The Implant type can vary according to your oral condition:
Single Tooth Implants
These Implants are best-suited for those who have small, single-spaced gaps. Go for these if you have one or a few missing teeth due to decay or trauma. The single tooth Implant will seamlessly fill the gap and create a natural look with appropriately functioning teeth.
Multiple Implants
A large gap caused by several missing teeth will require multiple Implants to adequately fill in the gap and restore the functions.
Two-stage Implants
This most routinely followed technique, involves placement of the Implants within the jawbones on a single appointment. It is then followed by another appointment 2-3 months later to attach an abutment and a crown.
Single-stage Implants
In this alternative type, the Implant healing cap remains visible to allow the attachment of the abutment and the temporary restoration.
Special purpose Implants
Besides the above-mentioned types, some Implants are made to cater for certain specific scenarios:
Mini Implants: These Implants have a narrow diameter and are used for small spaces such as one left by a lateral incisor. These are also placed to support and stabilise a denture or a bridge. The process will be carried out in the most minimally invasive way and the healing would be quick.
Zygomatic Implants: Zygomatic Implants are extra-long and are placed inside your cheekbones. These Implants come to aid when the bone of your upper jaw is not sufficient to hold a conventional Implant. The support from cheekbones will help to anchor the prosthesis, rehabilitating the entire upper jaw as early as 48 hours.
All 0n 4 Implants: These 4 Implants are placed in each jaw in a least-invasive method, followed by loading of a complete set of teeth over them. Immediate restoration of function and esthetics is possible in less than 72 hours.
Keyhole Implants: It is a minimally invasive process that positions an Implant within your jaw in 30 minutes. The procedure won't require any sutures and is performed after 3D digital planning. It ensures there is no trauma to surrounding tissues and nerves, also allowing a chance to preview the results before the surgical process begins.
Visit the specialist
Lastly, but the most essential step towards getting those ideal Implants is to consult the right Implantologist. Visiting the Implant specialist will help you opt for the Implants most suitable for your scenario. The specialist will not only help you choose but will also place the Implant using the most accurate technique to give you a lifelong and safe prosthesis.
Concluding Thought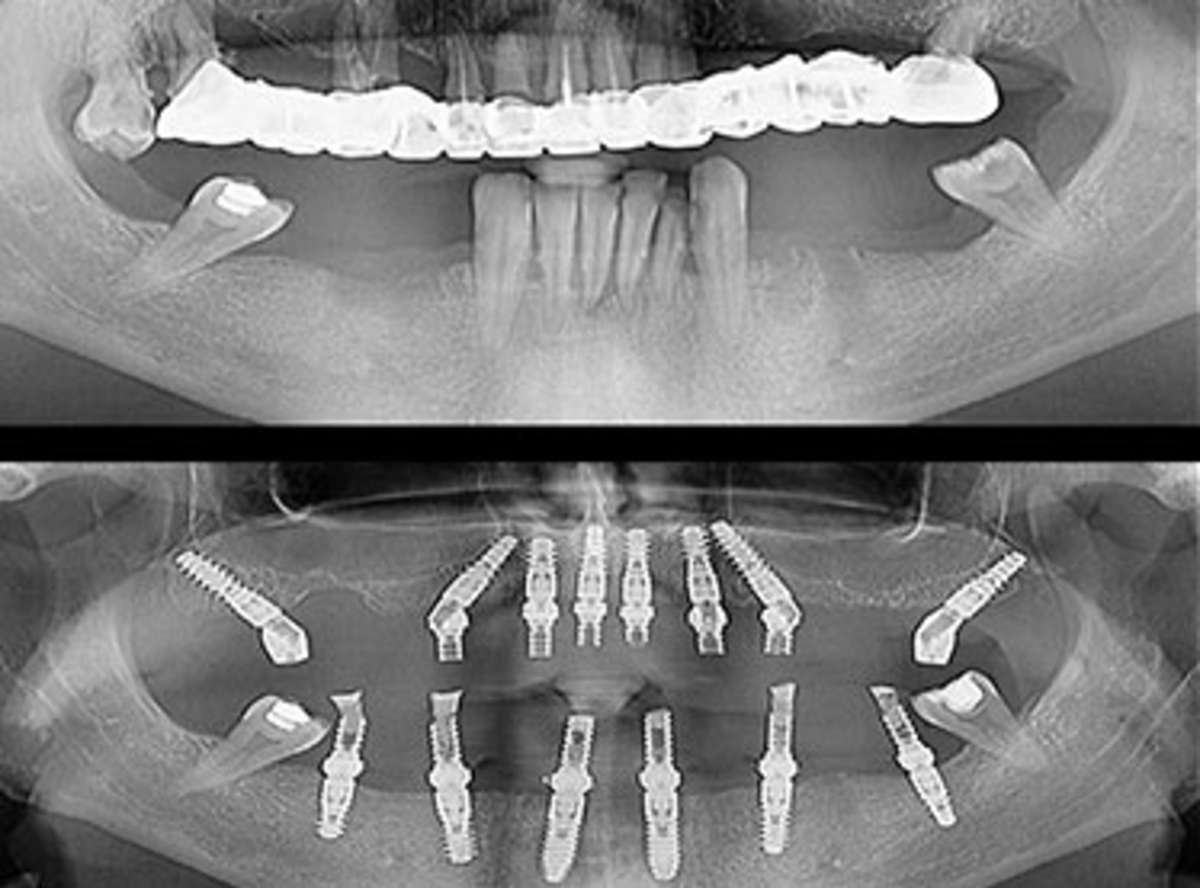 Today's dental Implants can yield superior results and last a lifetime if properly positioned in the mouth, with subsequent good oral care measures. These are virtually indistinguishable from the surrounding teeth and you can gain back your confident smile with a set of a fully functional prostheses. Modern-day Implant procedures assure you minimally invasive techniques and fast healing, such that you can expect complete results in the shortest duration possible. Your Dental Implant expert will help you choose the best Implant type among the above, for your specific needs.