Orthodontic treatment is gaining immense popularity as the best option for straightening the teeth and enhancing the esthetics. At times, the traditional metal braces were the only option available for straightening crooked or maligned teeth but as technology advanced, the invisible clear braces in India or Invisalign became the choice of treatment. They function almost similar to metal braces and help in the alignment of the teeth.
The Invisalign in India is a set of clear and transparent plastic trays that are customized according to the patient. A set of trays are given to the patient that helps in the movement of the teeth. The trays need to be changed periodically until the set goal is achieved. It can help in treating various dental problems like crowded teeth, open bite, gaps, crossbite, underbite, and overbite.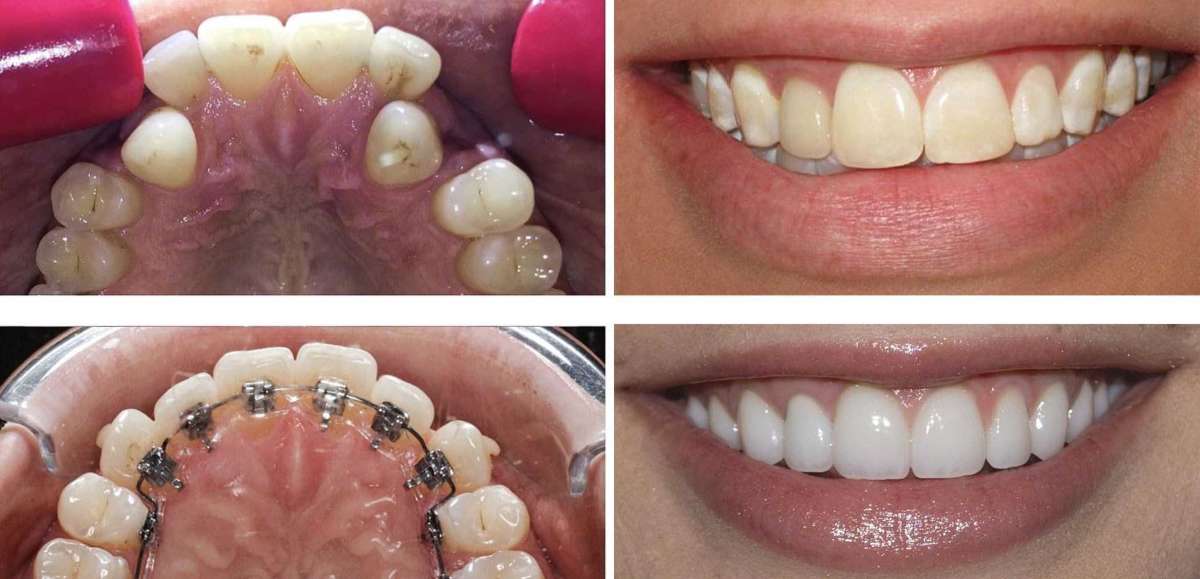 Benefits of Invisalign
Less discomfort and pain.
They are invisible and hence, not noticeable.
Can be removed when required.
Fewer dentist appointments.
No food restrictions.
No emergency visits to the dentist as there is no fear of breakage of brackets.
Procedure to Fabricate Invisalign
The dentist in India chalks out the treatment plan along with the patient.
A 3D scan is used to capture the images of the teeth which is used as a reference.
A plan is mapped out using these images that give an idea about how the teeth need to be shifted.
The 3D scan is used to create the trays with the help of a 3D printing process.
A mold is made which is trimmed according to the contours of the gumline.
The Invisalign goes through a quality check to ensure that it meets all the standards.
The set of trays is delivered to the patient.
Each tray is to be worn for about 7-10 days or maybe longer which varies from patient to patient until the set goal is achieved.
Once the goal of one set of the tray is achieved, the patient advances to the next set of aligners.
The treatment continues until the desired results are achieved.
It is very important for the patient to wear these trays for about 22 hours a day to achieve better and faster results.
Invisalign is a hassle-free process for the alignment of teeth. But, not every person is the best candidate for this process, and hence, requires the guidance of the dentist to chalk out the best possible treatment plan. But, if Invisalign is possible, then it is an easier and better way to achieve a beautiful smile.