Is there anyone who doesn't plan everything perfectly for your big day? Everyone does. But the question is are you planning everything? Whatever the tradition is, the smile on your face is the first thing people notice at your wedding ceremony. So, did you plan for that perfect smile or are you not confident about your smile? We are here for that. We can plan that perfect smile for you by Smile designing in India.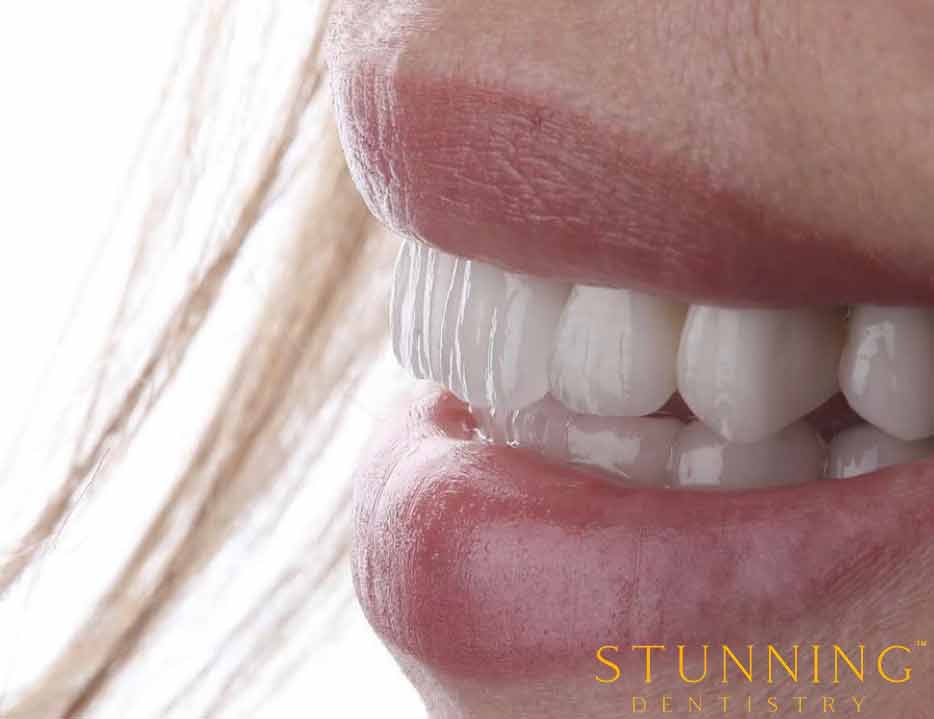 If you have any problems such as crooked or damaged teeth, spacing in between teeth, stained teeth, or missing teeth then smile designing is advised. Smile designing is a technology that uses digitilized technology to analyze your smile through photographs and process them through a specific software along with your desired changes and design a trail smile. If that is perfect for you, then the final process will be started for your natural-looking smile. This can determine your final smile and thus helps you decide your final look.
There are different types of smile designing, you can choose between digital smile designing and 3D smile designing. The main difference is that they have different software and the processing is different. These also involve highly advanced equipment and are thus available in dental hospitals in major cities such as the best dental clinic in Delhi.
In 3D smile designing photos and videos of your oral cavity along with your facial profile during various emotions are taken and processed into 3D creating a virtual 3D model. This model is used to design your perfect smile. This is processed into specific software and thus your perfect smile can be created which complements your every emotion and makes your facial profile aesthetically appalling.
If you do not have any problems with your teeth such as fractured or malpositioned or missing, and if it's just discolored or stained teeth, then teeth whitening is advised. Teeth whitening treatment in India is becoming popular as it can remove all stains on the teeth. Stains may be due to external stains such as consumption of dark-colored foods and fluids or internal such as fluoride or medicines. Teeth whitening can be done by using different technologies such as LASER teeth whitening, which uses a controlled LASER beam to remove stains. Philips Zoom teeth whitening in India, and Philips DASH teeth whitening technology are the advanced procedures introduced in India. These require all the modern equipment along with the best dentist in India, so choosing the best dental clinic is important.