Dental Esthetics is a concern of every individual today. We all crave that picture-perfect smile and accurately aligned bright teeth. To fulfil this demand the dental field is filled with a plethora of cosmetic enhancement options, but each one caters to a specific need. Among these, the options that shine above all are Composite restorations and Porcelain Veneers. These are the most affordable smile enhancement options that correct your dental concerns without any pain or long-term treatment plans. This article contains everything you need to know about these treatment options.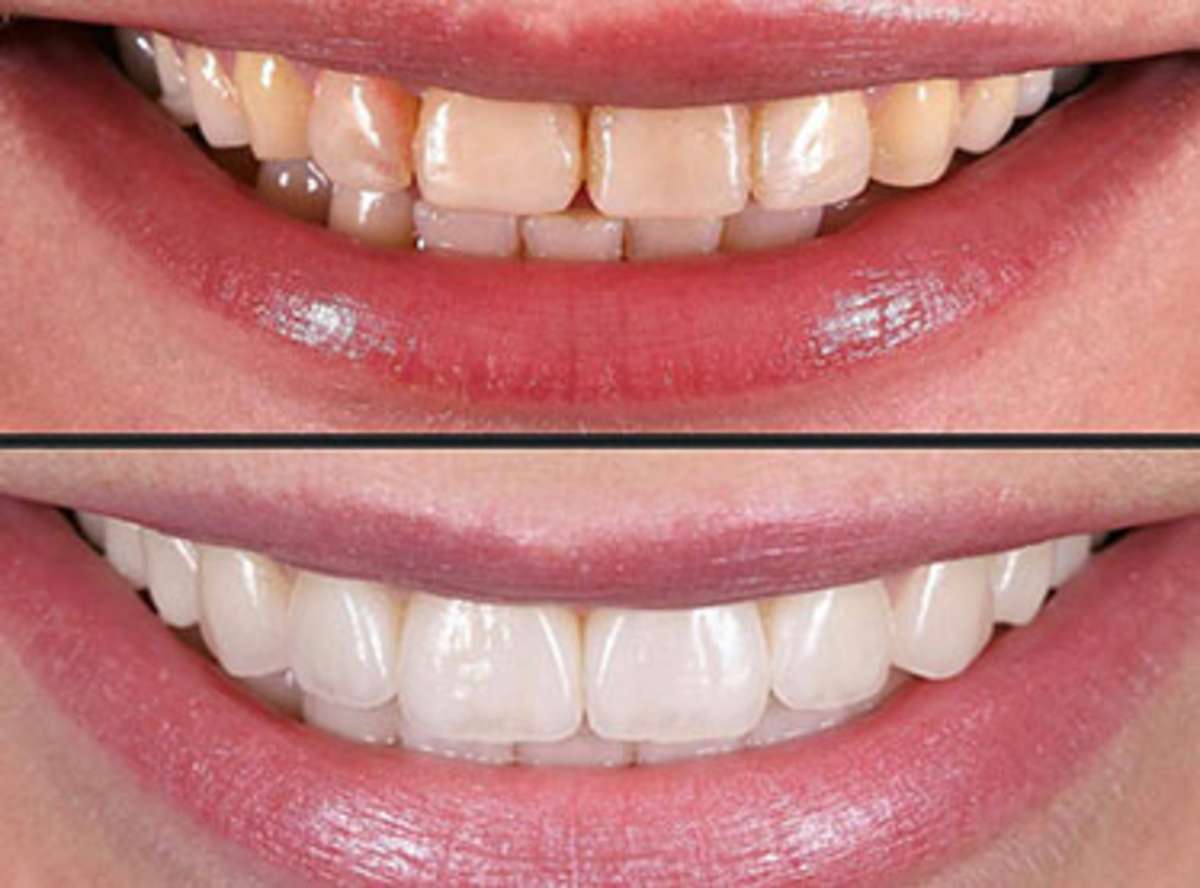 Composite Restoration
Dental Composite is a synthetic tooth-coloured material, excellent at restoring broken or chipped tooth fragments due to trauma, caries or other reasons. The material is available in various tints to adjust the genetic variation in tooth colours. The procedure uses advanced UV Light activation to achieve superior aesthetics and strong bonding to the tooth structure. Following this painless application, the material is shaped very accurately and precisely to simulate the look of a natural tooth, giving you a flawless smile.
Uses of Composite
Filling cavities in both front and back teeth
Minor reshaping of anterior teeth
Filling wide gaps between teeth
Chipped or broken front teeth
Worn or abraded teeth
Benefits of opting for Composite
High-quality material that gives a long-lasting solution
Strong compatibility with oral tissues makes it acceptable by all patients
Quick treatment process with dramatic results in a single appointment
Budget-friendly smile-enhancement option
No mercury exposure and minimal tooth preparation
Porcelain Veneers
Veneers are thin-shelled, custom–fabricated dental restorations made from the highest-quality porcelain and are used to cover the front surface of teeth to alter their shape, size, shade or colour. Veneers can create a sparkling smile and transform your discoloured, chipped or misaligned teeth in the most natural-looking way.
Uses of Veneers
Broken, cracked or chipped teeth
Misaligned or irregularly shaped teeth
discoloured or stained teeth because of:
impingement of pigments from food
excessive childhood fluoride intake
injury to pulpal tissue
stains due to drugs
sensitive teeth
gaps between teeth
abraded or worn-out teeth
Upside of Veneers
A Digital Smile Designing software provides 3D analyses and contouring of your teeth before veneer placement. The tool will give you a glimpse of the treatment outcome before the process begins.
The ceramic is stain resistant, thereby giving a lifelong blemish-free smile.
Superior quality ceramic materials such as Zirconia or Emax are used to fabricate your dental Veneer. They result in high-strength and supremely translucent veneers that simulate your natural teeth, giving aesthetically appealing results.
The ceramic is stain resistant, thereby giving a lifelong blemish-free smile.
Composite restorations and dental veneers are the most sought-after cosmetic dentistry procedures today. The ease and convenience of these options are the top reasons why patients prefer these options over other procedures like crowns and Implants. The pocket-friendly and swift appointment is an added benefit. All in all, you can get a quick smile makeover with these treatment options, especially if you are looking to fix a chipped, carious, discoloured or misaligned tooth.