Fixed teeth in a day are the latest trend in dentistry. Patients are getting more attracted to replacing a missing tooth in a single visit. There are different techniques available that help in replacing the natural teeth in a single visit. The same day implant, CEREC crown or bridge fabrication, and prefabricated fiber-reinforced composite framework for bridges are few techniques that are practiced by the best dentist in India.
Same day Implant
In "Same-day teeth" the missing teeth are replaced in a single visit. The same day implant or the immediate loading implant is the process in which the implants are inserted in the jaw bone and the crowns, bridges, or dentures are immediately placed on the implant instead of waiting for 3-6 months. It is a convenient alternative to traditional dentures and the patient can easily get accustomed to it.
The same-day implant is a unique procedure where a fully functional temporary tooth is placed on the same day of implant placement. This temporary tooth remains in the oral cavity till the completion of the osseointegration of the bone. Once osseointegration is completed, a permanent set of teeth is fabricated and placed in the place of temporary teeth. But, this technique is not suitable for everyone. It is advisable for the patient to consult the dentist and get proper guidance for dental implants in India.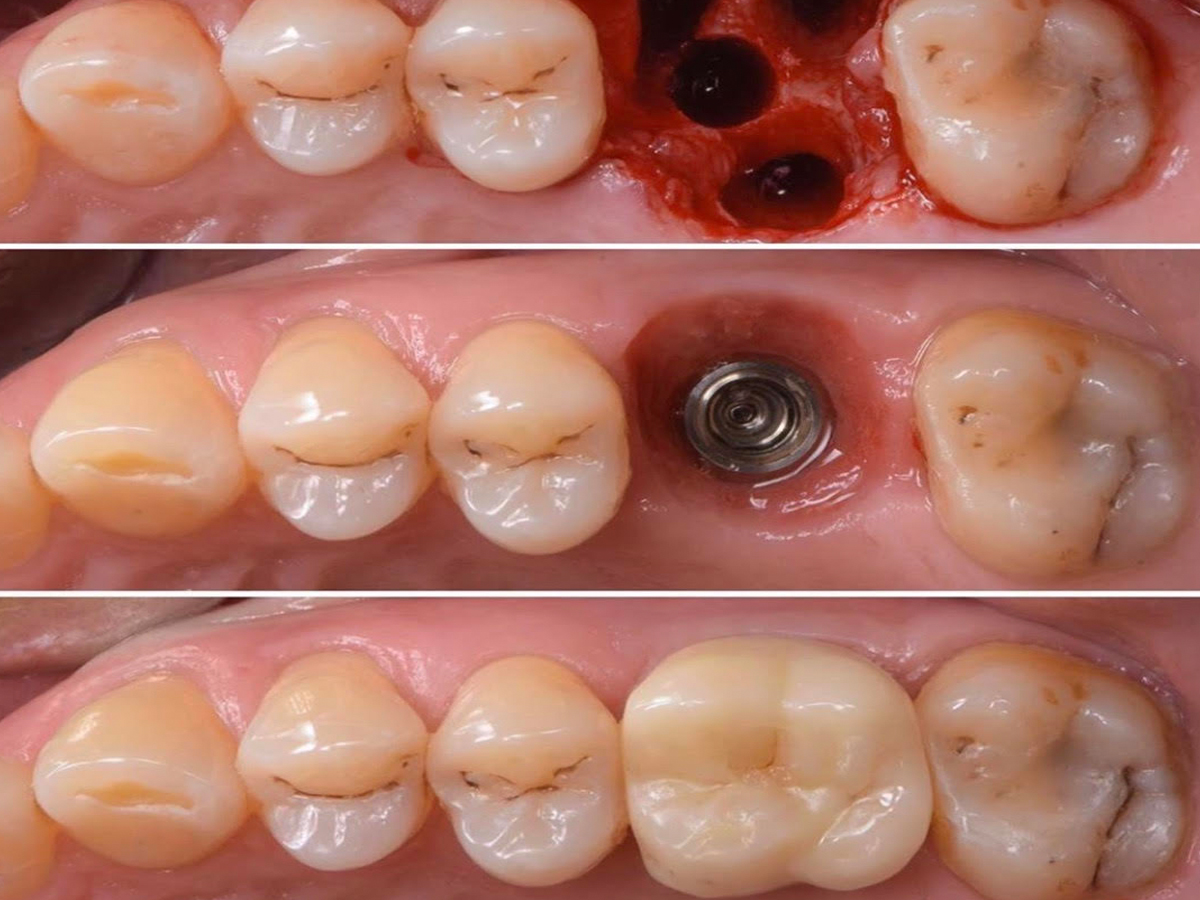 CEREC Crowns
Generally, a dental crown takes at least two appointments for fabrication. But, with the CEREC crowns can help in delivering the crowns in a single visit. Zirconia crowns help in restoring the tooth and smile in just a few hours. The single-day crowns are made of ceramic and are also called chairside crowns. The dentists are making use of CAD/CAM technology to deliver the crown in a single visit. CAD is a computer-aided design and CAM is computer-aided manufacturing.
The crown preparation for CEREC crowns is minimal and designing is done with the help of the digital 3D image of the tooth. Once, the design is ready, a milling machine is used to carve the replica of the design in order to fabricate the crown. The crown is made using a single ceramic block. This process does not take a long time for preparation and hence, there is no need for additional appointments.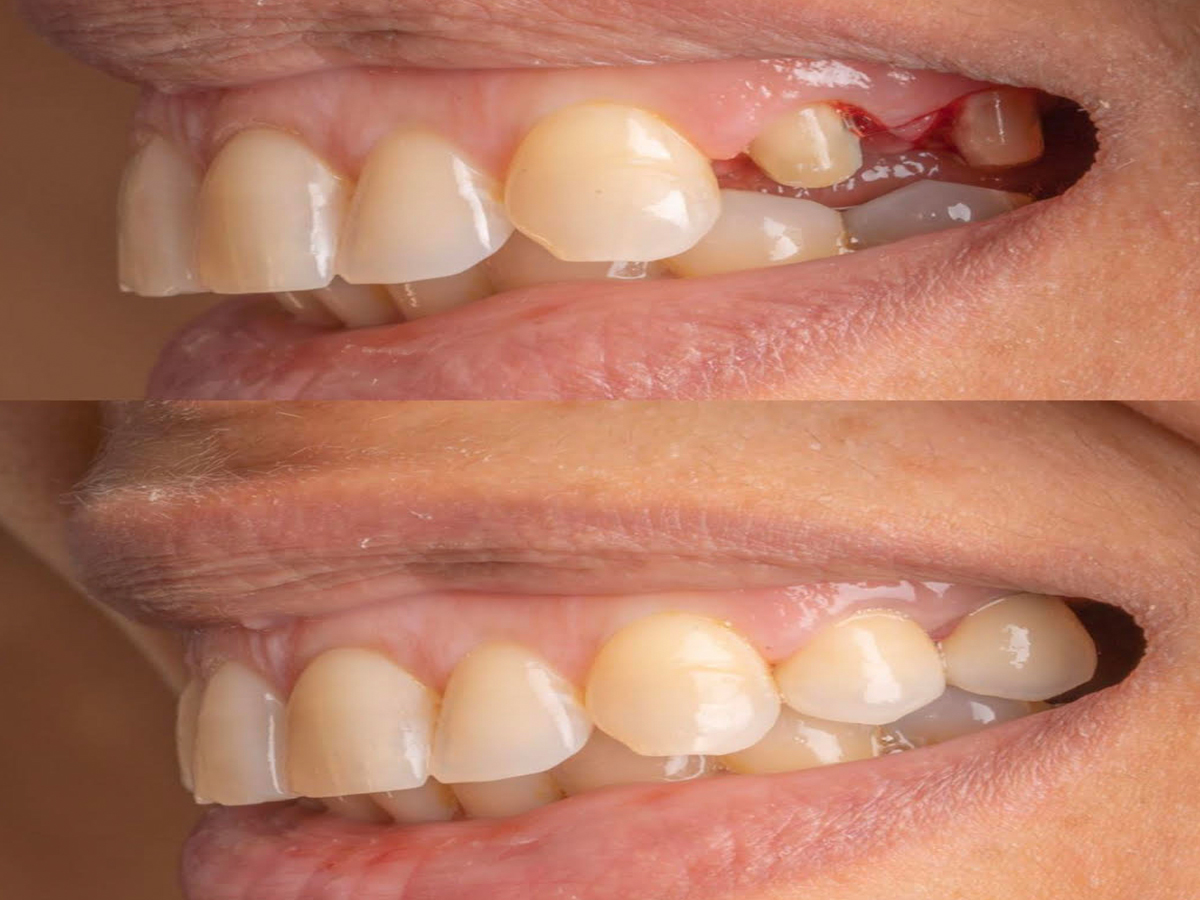 Prefabricated Fiber-Reinforced Resin Composite Framework
It is possible to replace a missing tooth by adhesive techniques. It makes use of resin composite and fiber-reinforced resin composite materials. The bridge is created at a chairside with a prefabricated resin composite framework. It consists of a pontic substructure and one or two wings to attach pontic. This process can be easily done in a single sitting.