Initially, veneers are introduced as a temporary aesthetic solution which is developed into permanent treatment options due to their versatile uses. Porcelain and composite are commonly used depending on the condition of the patient. Veneers in India are used in improving the aesthetics of the patient and thus are included in cosmetic treatments. Thus we advise you to visit the best dentist in India for getting all types of advanced treatments.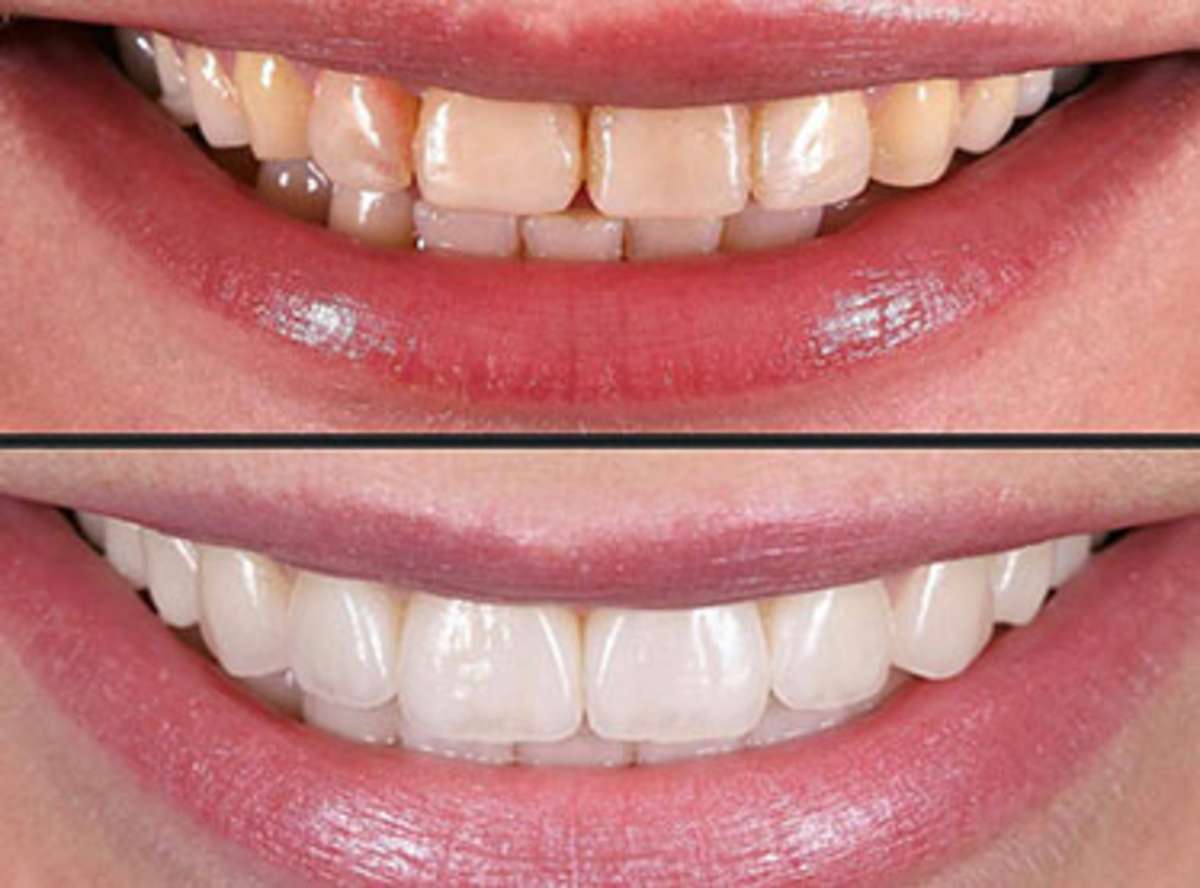 Porcelain veneers are the shallow thin shells made up of porcelain in the lab which are customized based on the requirement of the patient. While composite veneers are made up of materials like zirconia that do not need prior preparation of the tooth or laboratory fabrication of veneer.
Porcelain veneers in India are turning everyone's favorite due to their advantages over composite veneers. They are:
Porcelain is the strongest material and thus it is more durable when compared to composite. Thus it can be durable for 10-15 years based on maintenance and this property of porcelain veneer alone can make it a better choice.
Porcelain veneers are aesthetically superior. If you are a person who is looking for smile correction, then this is your best choice. Porcelain veneers give a natural finish to the tooth exactly and appear translucent like enamel. Composite veneers can never be better than porcelain veneers.
Composite veneers due to their porous property can easily be stained after eating foods such as dark-colored berries or red wine. This is not possible with porcelain veneers. Due to their hard texture, porcelain veneers are resistant to stains. So there is no need to avoid any food while using porcelain veneers.
Composite veneers when applied with high force, can be prone to chipping or damage which is not seen in porcelain veneers due to their high strength.
Porcelain veneers are customized to the particular tooth after the preparation of the tooth. But composite veneers also called composite bonding do not require any prior preparation of the tooth and are done by etching the surface of the tooth. And also need polishing to attain a smooth finish. So composite veneers do not have that natural tooth appearance.
However, compared to composite veneers, porcelain veneers are expensive due to their advantages and durability. The fabrication of porcelain veneers in the lab requires CAD/CAM technology and thus we advise you to visit the best dental clinic in India that has all the advanced technologies along with experienced cosmetic dentists to give you customized treatment.