Each one of us desires a beautiful smile that would enhance our facial features and complement our personality. The way to that dream smile is definitely through cosmetic dental treatment. But what if you could visualise the final smile before the treatment even begins? Or if you could tweak up and modify the outcome according to your requirements or further still, if you could plan your smile precisely, to get accurate and predictable results?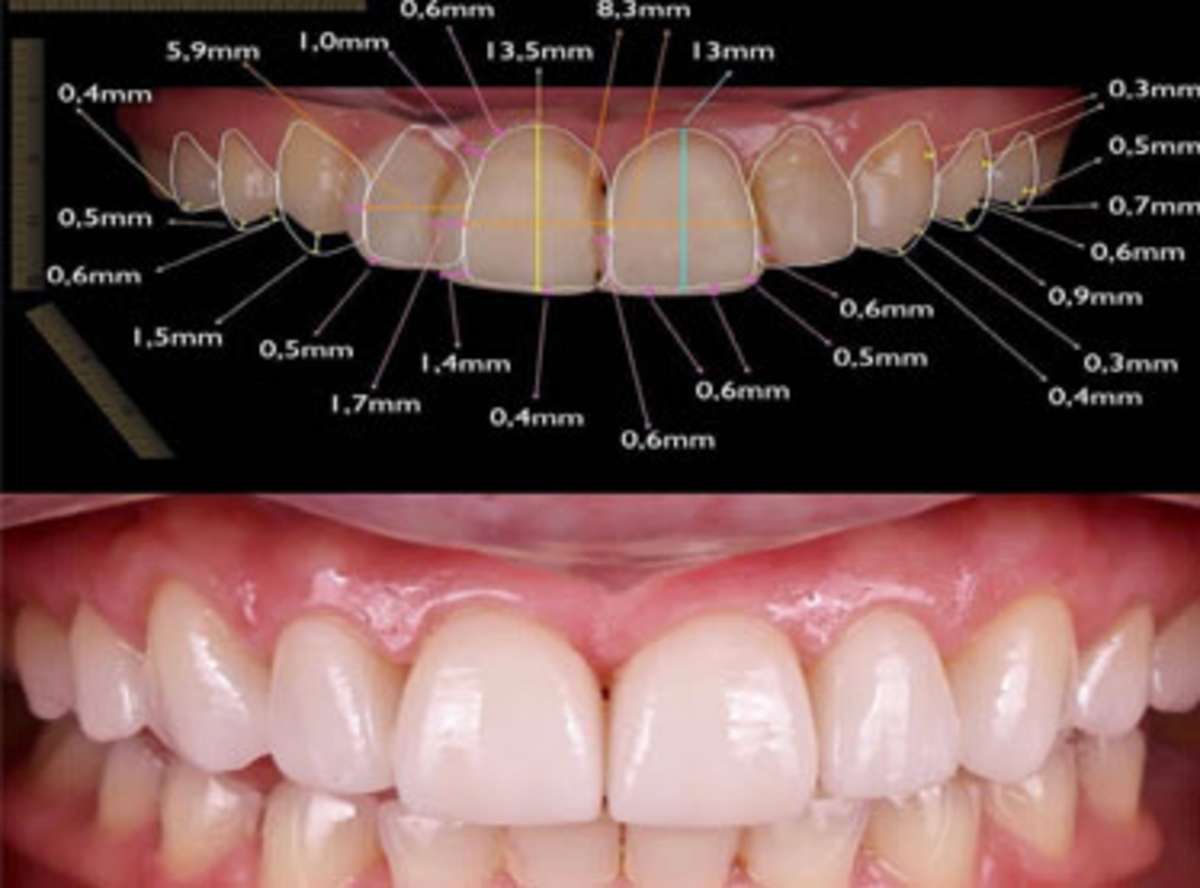 The remarkable Digital Smile Designing tool [DSD] lets you do all that and much more in collaboration with your smile designer. It is a new-age technology that is used to perform 3D analysis for designing and planning your smile digitally. Each smile is designed and personalised by the patient according to his needs and the outcome will be delivered exactly as predicted by the tool.
Use of DSD
The Digital Smile Designing tool is so effective and versatile that it is employed for planning nearly all esthetic dental procedures, yielding superior and flawless results. Your Smile Designer may use it for:
The Technology
The process begins by taking your exhaustive photos, videos and mock-ups and utilising them to understand and analyse your smile from each aspect. Following this, a 3D scanner is used to digitally record every view and angle of your mouth. Your dentist will also record your facial response to various emotions. All these steps are crucial to record the interaction between your lips, gum and teeth. It will give you an unmatched smile tailored and perfected to you and your needs.
This advanced tool will improve the diagnostic ability, predictability and communication between you and your dentist. The chalked-out treatment plan will be based entirely on your dental and facial proportions. Once your treatment plan is ready, the digital analysis is used to fabricate veneers, crowns, Lumineers or bridges to create the most attractive and pleasing smile, unique to your face.
Advantages of Digital Smile Designing
Digital Smile Designing is a highly advanced dental care tool that caters to both your dentist and you. While it aids the planning and communication between your dental team on one hand, on the other, it gives you predictable and the most accurate results based on your needs. The technology is:
A Reliable planning tool
highly motivating and trustworthy
Helping the Patient to understand his problems
Giving Accurate and predictable smiles
Allowing comparison between pre and post-treatment changes
The Baseline
Digital Smile Design is one of the leading advancements of dental technology. DSD will give you the most esthetically driven, emotional and confident smile after thorough planning and evaluation of your facial features. Using this tool, you'll be on your way to create a treatment plan that is unique to your dental needs and will give you the smile you deserve.