Dentists have been practicing dentistry for a long time, but the process has changed over time as new methods have been created to increase its efficacy. The non-medical facets of dental care, such as esthetics, prevention, and restoration, are covered by the field of dentistry known as cosmetic dentistry. It also involves procedures like bleaching, bonding, and sealing to create a beautiful smile. In recent years, cosmetic dentistry and smile design have significantly increased in popularity in India. It's an industry that has been able to offer a new smile to millions of people who have gone through some sort of facial trauma. More people than ever are interested in cosmetic dentistry as they search for ways to change their appearance and improve their smile. This is brought on by a variety of elements, such as a rise in disposable income, increased knowledge of the options available, and a desire for a more alluring and assured appearance.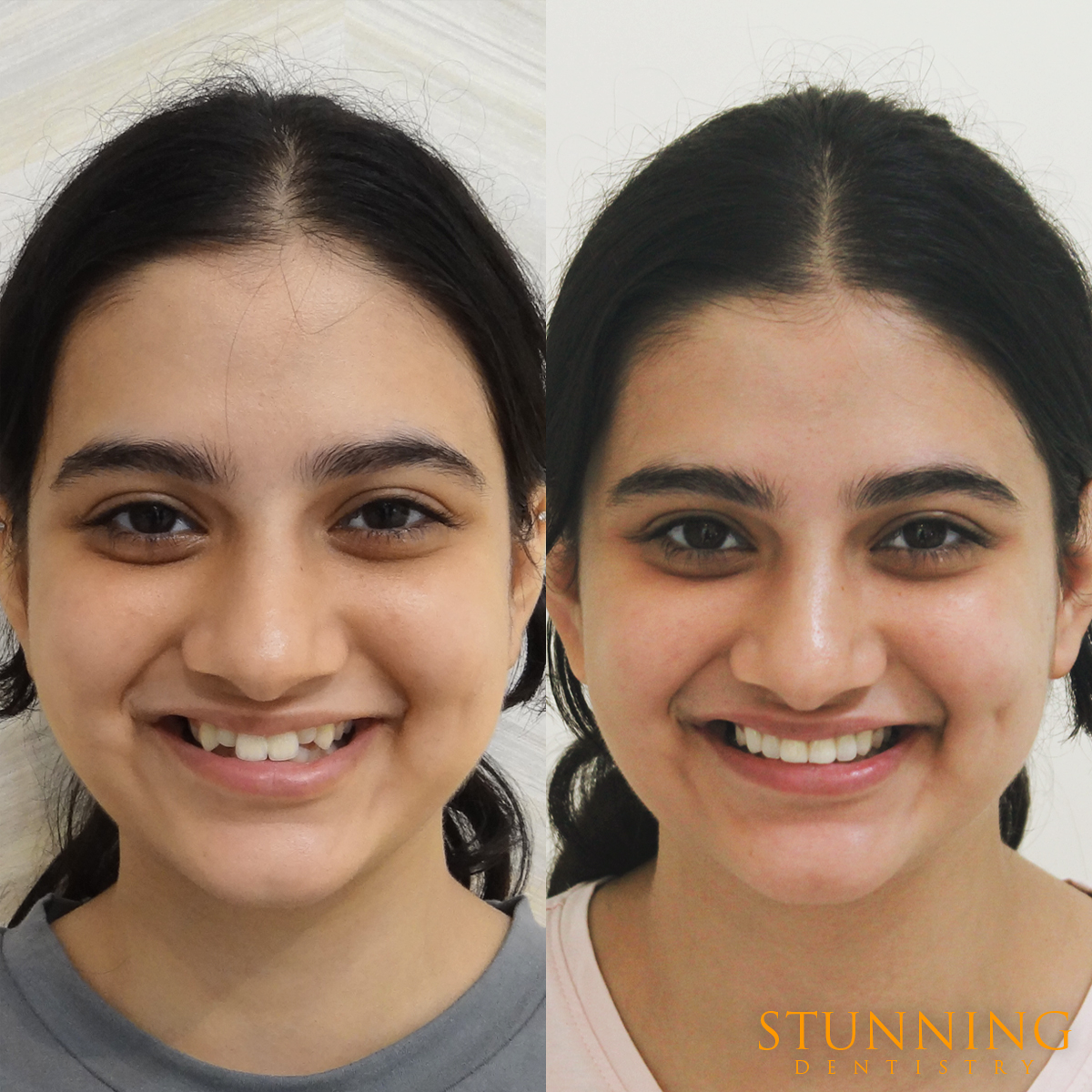 The cosmetic dentist can help you create a beautiful smile that will bring out your best features. One of the most popular cosmetic dental procedures in India is teeth whitening. This can be done through in-office treatments or at-home kits and can significantly improve the appearance of yellow or stained teeth. The straightening of teeth, which can be done with conventional braces or more recent, transparent aligners, is another common procedure.
Another common procedure for cosmetic dentistry in India is smile design. This entails developing a personalized strategy to enhance a person's smile's overall appearance. This can include a combination of procedures such as teeth whitening, straightening, reshaping, and even the replacement of missing teeth with dental implants.
In addition to these conventional procedures, there are other cutting-edge procedures that are gaining popularity in India, like dental veneers and crowns. Veneers are thin, custom-made shells that are placed over the front of the teeth, while crowns are used to cover and protect a damaged tooth. Both of these procedures can give a person's smile a noticeable aesthetic improvement and give it a more natural appearance. In recent years, it has been seen that dentists are also exploring the facial aesthetics field. Aesthetic procedures such as hair transplants, botox, fillers, and lasers have also been provided by trained and certified dentists.
The rise of cosmetic dentistry and smile design in India has also led to the development of specialized clinics and dental centers that focus solely on these types of procedures. These dental clinics offer patients the highest caliber of care and treatment because they are staffed with dentists who have undergone extensive training and have years of experience.
To conclude, cosmetic dentistry and smile design have become increasingly popular in India. The variety of procedures available and the rise of specialized clinics and dental centers have made it easier for people to improve their appearance and boost their confidence. As people become more aware of the options available, it is expected that the demand for cosmetic dental procedures will continue to grow in India.