Everyone dreams of a perfect Hollywood smile and the recent technological advances have made it possible to achieve it easily. A perfect smile with pearly white and straight teeth can be easily achieved through cosmetic dentistry. As the trend is growing, there is an increase in the demand for cosmetic dentistry procedures. There are a wide variety of treatment options available and the patient can opt for them according to their requirements and budget.
Teeth Whitening
It is a teeth cleaning procedure that can remove the stains and discoloration and transform the smile. It does not change the shape or size of the teeth but a change in color gives a fresh and aesthetically-pleasing smile.
Dental Veneers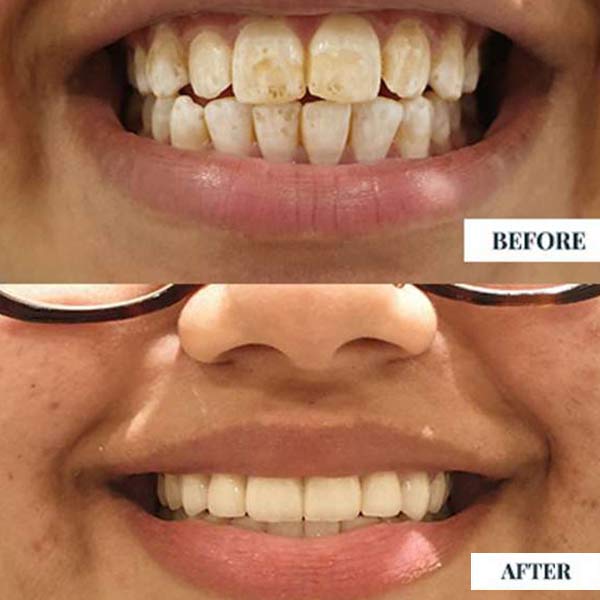 Veneers are thin-shell-like structures that are generally made of porcelain. It is a permanent way to improve the shape, size, color, and alignment of the teeth. Only a small amount of healthy tooth has to be removed and the customized porcelain veneer is fixed on it. With proper care and maintenance, it can last for about 15 years.
Replacement of Missing Teeth
A gap created due to missing natural teeth can affect the smile. Dental implants can be used effectively to fill the gap that helps in enhancing the appearance and bite. In cases where the implant is not possible, the dentist may prefer dental bridges for replacing the missing natural teeth. This is an effective way to restore the smile.
Dental braces or Invisalign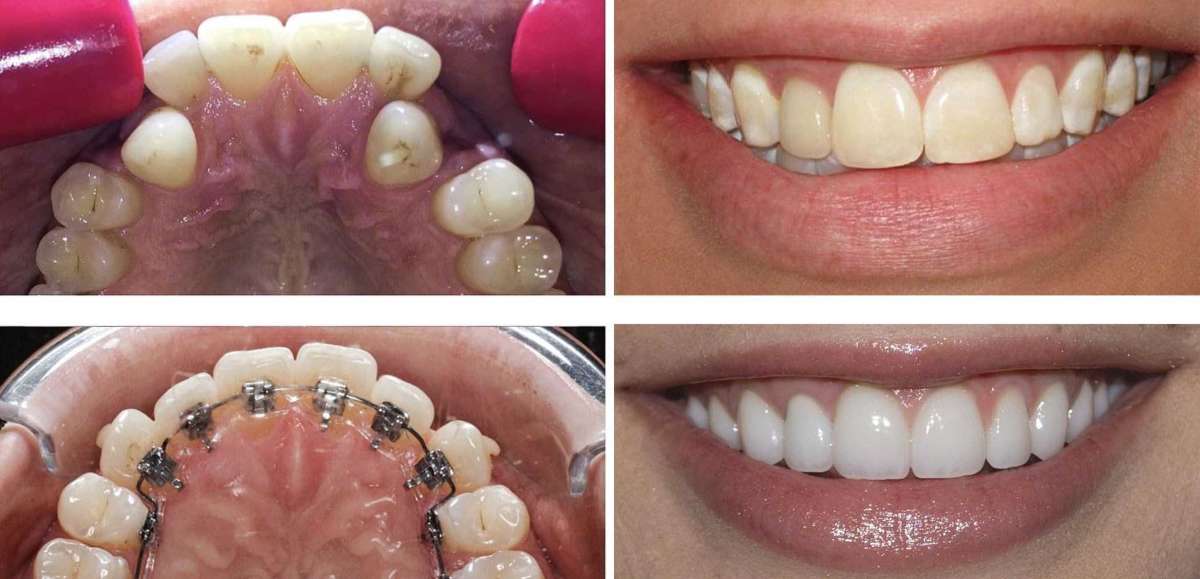 An orthodontist may make use of dental braces or Invisalign to correct the form of teeth. It can help in filling the gaps and straightening the teeth. The patient who is reluctant to put on metal braces can go for Invisalign that are almost invisible trays used for correcting malignment and enhancing the look and smile.
Regular Maintenance
A healthy smile can be easily maintained by taking proper care of teeth. It is recommended to brush the teeth twice a day and making use of mouthwash. Flossing also helps in preventing bacterial infections. If proper care is not done, then it may deteriorate the condition of oral health. It is important to visit the dentist at least twice a year in order to ensure that there is no plaque accumulation. The dentist can also detect any caries and stains that will get immediate attention. Practicing all these techniques can help in preserving the Hollywood smile.