The loss of an eye due to trauma, infection, or congenital defect puts the patient through a psychological turmoil. It also leaves the patient visually and esthetically impaired. In case of a defect, partial or complete removal of the eye may be required. Not all cases are suitable for prosthetic replacement. Some may require artificial eye surgery while others need no treatment at all.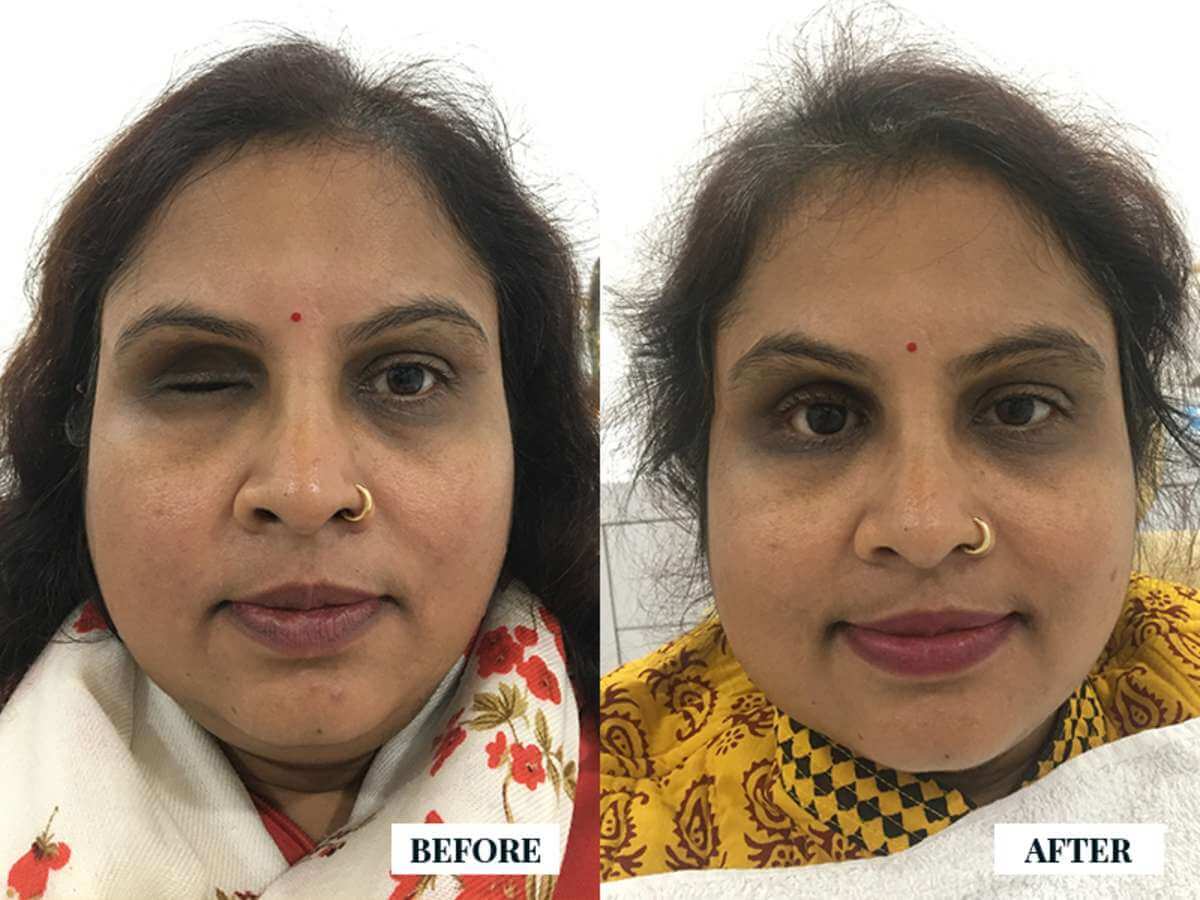 A silicone or acrylic based prosthesis imparts the lost confidence to such patients and motivates them to lead a normal life.
A multidisciplinary approach including a prosthodontist, opthalmologist, surgeon, and oral maxillofacial prosthetist should be considered to deliver a successful and esthetic outcome. Other than esthetic and psychological reasons, the eye prosthesis also saves the eye socket from any possibility of future infection.
The ocular prosthesis may be prefabricated or customized. It comprises of sclera and iris. Before making an impression, the socket needs to examine for the presence or absence of sclera and iris. Any signs of infection or inflammation should be ruled out as well. A stock tray is adjusted according to the socket by removing overextensions and adapting to the shape and contour of the socket. Then an accurate alginate or light body impression of the socket is made using the same ocular tray by the prosthodontist. This impression is then used to make a silicone index. The index is cut to remove the impression and replaced by a wax to fabricate a wax pattern.
The wax pattern is then carved and smoothened. It is then tried to confirm the fit, bulkiness, and drape and mobility of the eyelids, and the desired changes are made. In the next step, the iris is attached to replicate the normal gaze position. The wax pattern is then flasked and replaced by scleral polymer followed by curing. The acrylic surface and the iris are modified and finished for more natural appearance of the prosthesis. The painting and curing of the iris followed by adding replicating blood vessels to the sclera is done to add character to the prosthesis.
Addition and trimming of clear resin and margins of the prosthesis are the final step. The prosthesis is delivered to the patient with instructions about how to place and remove it. He is also informed about the need to get the prosthesis polished after some time.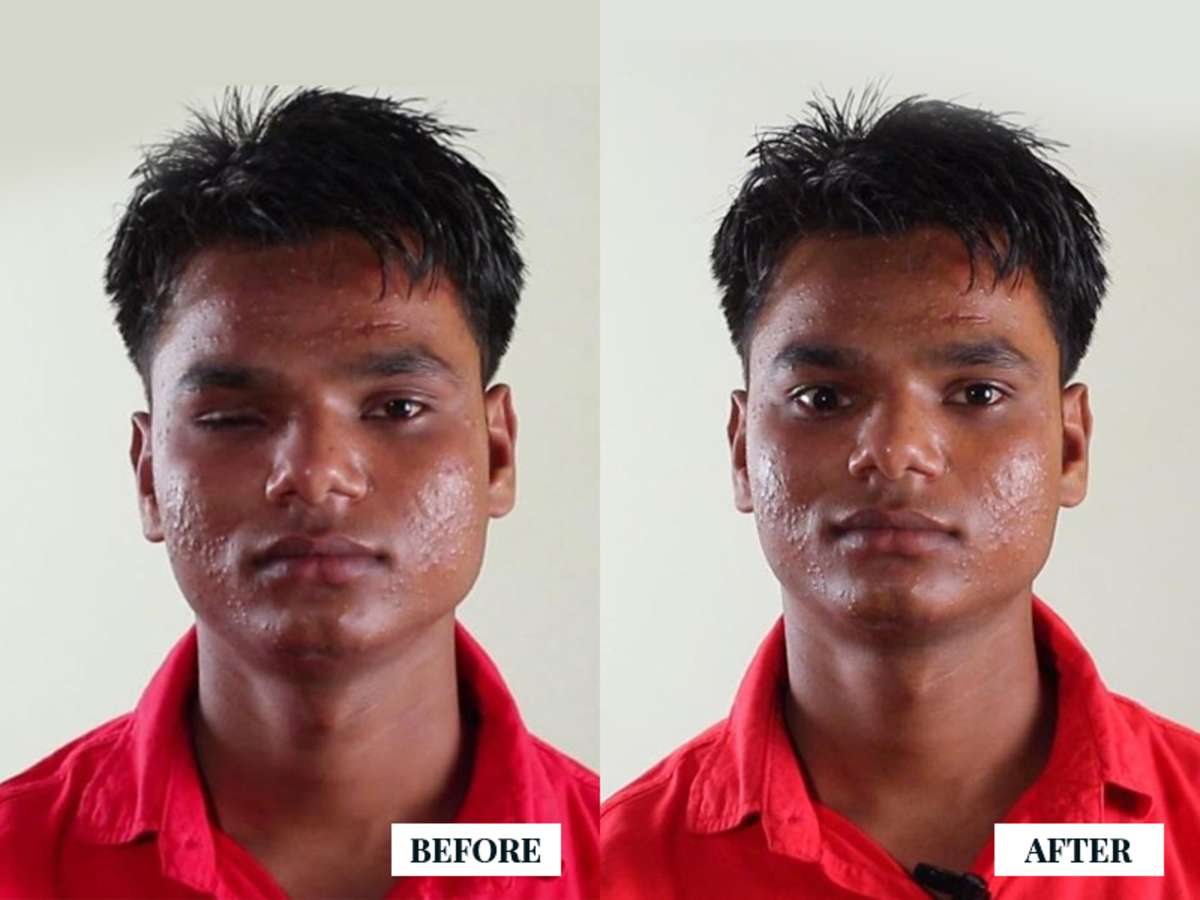 The ocular prosthesis delivers esthetic as well as psychological support and develops confidence in the patient. The only complication commonly seen in such prosthesis is the infection caused by the monomer used during the process. The use of medical-grade, highly biocompatible materials, and reverse curing technique eliminates the possibility of that as well. The iris and sclera are designed to match the patient's natural eye to produce high esthetic results. It is important for the team of prosthodontist, opthalmologist, surgeons, and oral and maxillofacial prosthetist to collectively plan out the treatment and assess all aspects of the case to the best of their knowledge about the procedure, techniques, and material used.