Orthodontia is the field that helps in creating beautiful smiles. The orthodontists in India offers a variety of braces that help in straightening of the teeth. The modern braces are available in different shapes and sizes that help in the proper positioning of the teeth. The braces are constantly evolving and improving. Now, the patients have multiple options depending upon their orthodontic needs and the budget. In this article, we will see the most popular types of braces available.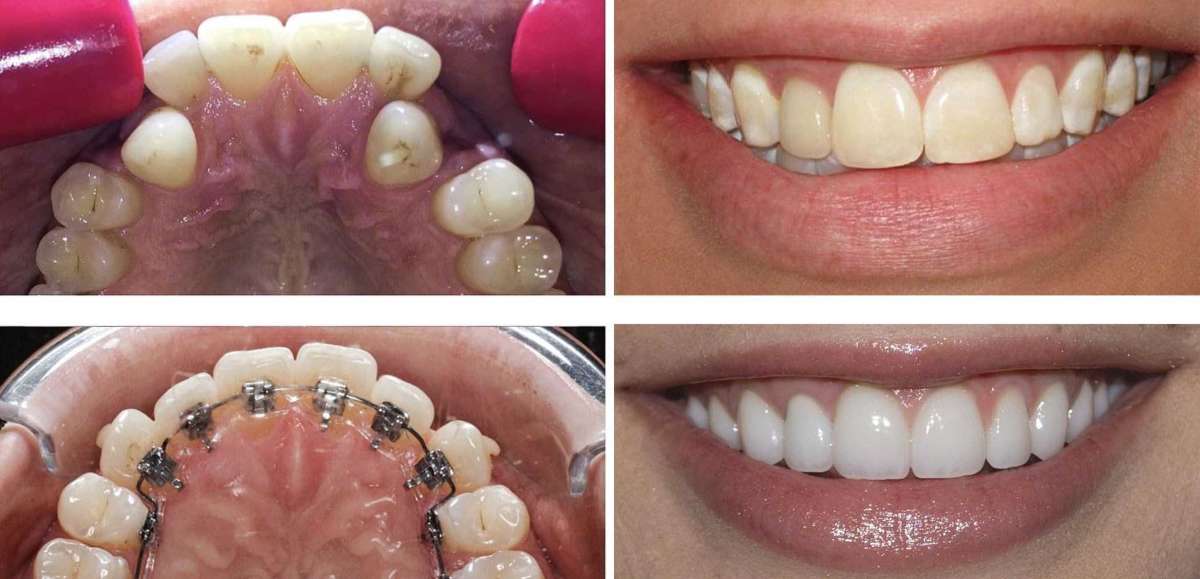 Traditional Metal Braces
These braces make use of metal brackets and wires that helps in moving the teeth into proper alignment over a period of time. The modern brackets are small and less noticeable and make use of heat-activated archwires that uses the body heat to help teeth move more quickly and with less pain. It can correct almost any type of malignment problem. They are cheaper as compared to other options but are easily noticeable.
Ceramic Braces
They are very similar to traditional braces but the brackets are made of tooth-colored ceramic material. The wires that are used are made of metal but sometimes, the dentist can make use of tooth-colored wires that help in making the braces invisible. They work very efficiently and are less noticeable as compared to metal braces. It can correct all types of malalignment but requires care as it might get stained if proper oral hygiene is not maintained.
Lingual Braces
As the name suggests, the lingual braces are attached to the back of the teeth i.e. lingually. This makes it invisible but is quite uncomfortable as the tongue constantly comes in contact with them. These types of braces can be used in some specific cases and the dentist is the best person who can decide on the use of lingual braces. If the lingual braces are the choice of treatment, then it helps in faster treatment.
Self-Ligating Braces
They are very similar to traditional braces but make use of clips instead of bands to keep the wire in place. This makes brushing easier and there is less friction. They can treat complex problems and give precise results. They are available with clear or ceramic brackets making them less noticeable.
Invisalign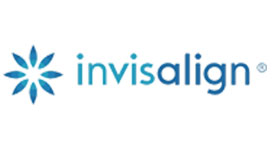 Invisalign is the latest addition to the world of braces and is an almost invisible option to correct a malalignment. They are set of 18 to 30 custom-made trays made of clear plastic-like material. There is absolutely no use of brackets and wires and hence, are very comfortable. The trays have to be replaced every 2 weeks for proper treatment. It is advisable to wear these brackets for 22 hours a day.