Dental treatment is a crucial aspect of overall healthcare, especially for senior citizens. Seniors can now easily get the dental tourism in India they require, which has grown to be a popular destination for those looking for reasonably priced and excellent dental care.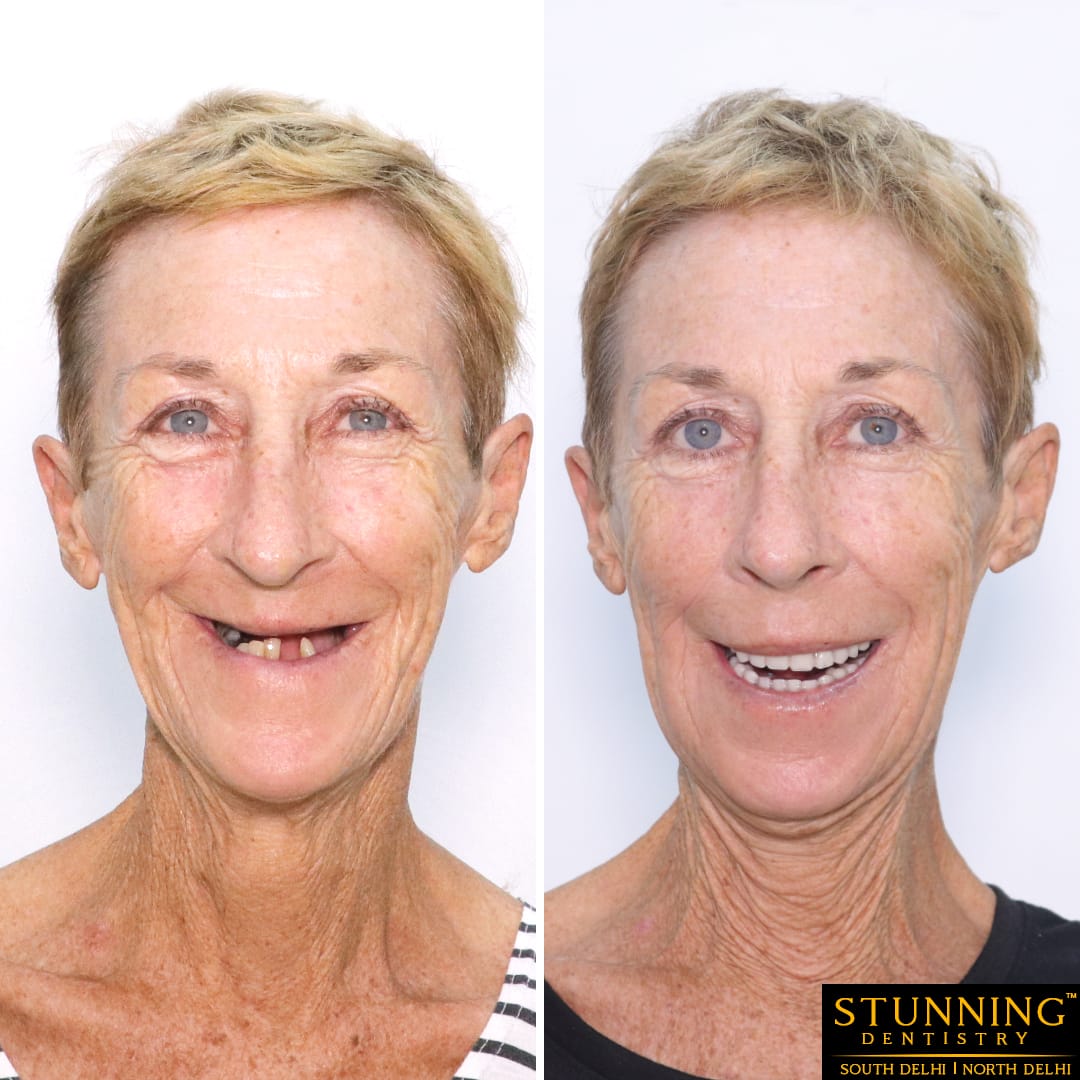 India has become a major destination for medical travelers in recent years, providing top-notch facilities, skilled and knowledgeable dentists, and a variety of dental treatments at a fraction of the price of comparable services in developed nations. It is a desirable option for seniors who want to receive high-quality dental care in India without breaking the bank because the cost of dental care there is significantly lower than in other nations like the US, Australia, and the UK.
One of the biggest advantages of receiving dental treatment in India is the availability of world-class dentists. Dentists in India and major cities like Delhi have access to the newest tools and technology and are highly trained and experienced in the most recent dental procedures and techniques. As a result, senior citizens can receive procedures like dental implants, bridges, crowns, veneers, and teeth whitening in India with the knowledge that the results will be high-quality and durable. Additionally, seniors receive high-quality and secure dental care in India thanks to strict ethical codes and regulations that are tightly regulated the country's dental industry. Moreover, India has a well-developed healthcare system, with a large number of private and public hospitals and clinics that offer dental care services. In spite of where they live, seniors can now easily access dental care from India and get the necessary treatments.
Senior citizens receive a high level of individualized attention and care when receiving dental care in India, which is another benefit. In India, dental clinics and hospitals place a high value on patient satisfaction, and they ensure that their patients receive the best possible care. The dentists and staff are friendly and compassionate, and they take the time to understand each patient's particular needs before recommending personalized treatment plans that will produce the best outcomes.Additionally, India provides a variety of dental treatment options, enabling seniors to find the procedure that best suits their unique needs and requirements. For example, if a senior has severe dental problems and requires multiple procedures, they can choose from a range of all-inclusive dental packages that offer comprehensive treatments at a lower cost than if they were to receive each treatment separately.Furthermore, the Indian dental sector is renowned for its attention to hygiene and cleanliness, making it a safe and hygienic environment for seniors to receive dental treatments. The clinics and hospitals adhere to strict sterilization and disinfection procedures, ensuring that patients are protected from any potential infections or diseases.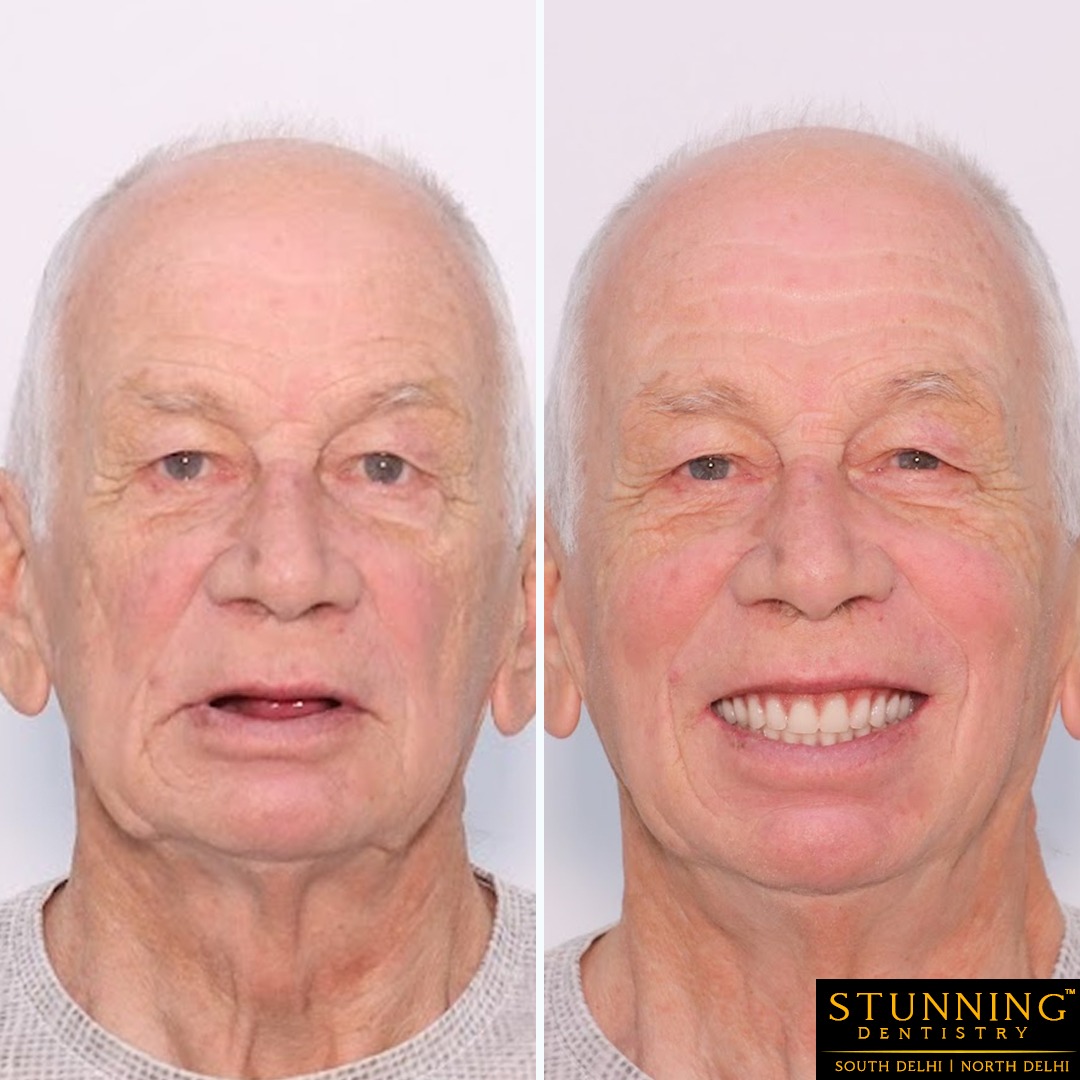 In conclusion, India is an ideal destination for senior citizens seeking dental treatment, offering a range of high-quality, affordable, and safe treatments that cater to the unique needs and requirements of seniors. With world-class dentists, a well-developed healthcare system, and a commitment to patient satisfaction, India is a great choice for seniors who want to receive top-notch dental care at an affordable price.