The first thing that tends to get noticed on a person is the smile. A person who has crooked teeth or overbite may feel self-conscious while smiling. The orthodontist in India helps in obtaining a beautiful smile and improving the aesthetics and overall appearance of an individual. There are many types of options available that help in correcting the malocclusion. With so many options, the patient tends to get confused and wants to choose the best available treatment plan. In this article, we will discuss in detail the major difference between invisible braces or Invisalign and other types of traditional braces.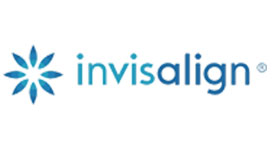 Invisible Braces
● The invisible braces or Invisalign are removable and are made up of clear plastic-like material that is almost invisible.
● It has to be worn for about 22 hours a day.
● The treatment lasts for about 6 to 18 months depending on the case.
● There is a need to change the aligner trays every 2 weeks.
● The patient needs to visit the dentist every 6 weeks.
● As the aligners have to be removed while eating food, there is no problem of food getting stuck and oral hygiene can be easily maintained.
● There is no discomfort as the edges of the trays are smooth and does not irritate the gums.
● It is not recommended in patients with bridgework, bite issues, rotated canines, and people who lack commitment.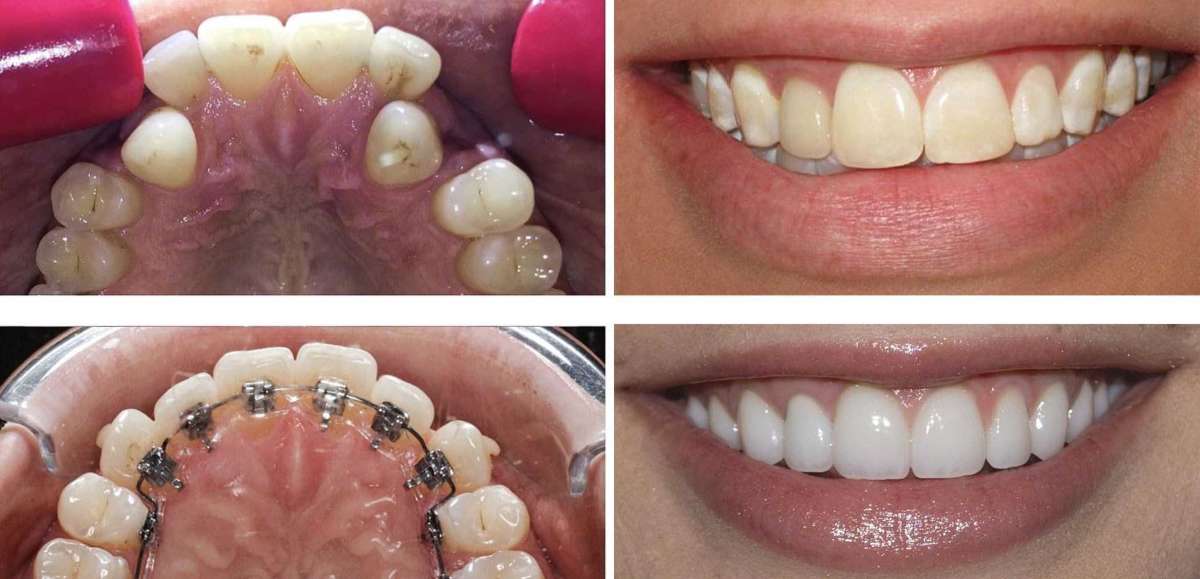 Other Types of Braces
● These are non-removable dental braces and are generally made of metal and are silver in color. The ceramic braces are available that are usually enamel colored.
● It remains in the mouth of the patient 24*7 until the end of the treatment.
● The treatment may continue for about 2 years depending on the case.
● The patient needs to visit the dentist every month for a tightening of wires and evaluating the treatment process.
● It is important to maintain oral hygiene by regular brushing and flossing as food may get stuck in the brackets.
● It is very effective in complicated cases and can treat almost any type of malalignment.
● The patient needs to take proper care of the braces and avoid breakages as it might result in delaying the treatment.
● It may cause some irritation to gums but after looking at the final results, it is all worth it.
The straightening of teeth may help in improving the smile and the overall appearance of an individual. An experienced orthodontist will help the patient with the proper treatment plan and the best suitable option.