Porcelain veneers are one of the cosmetic dental treatments for smile enhancement.
Dental veneers are custom-made thin outer front layers of the artificial teeth or a tooth, which can either enhance or diminish the appearance of a person. These veneers can be made up of either resin or porcelain. However, porcelain veneers are considered more accurate as they resemble natural teeth and are slightly more advanced than resin veneers.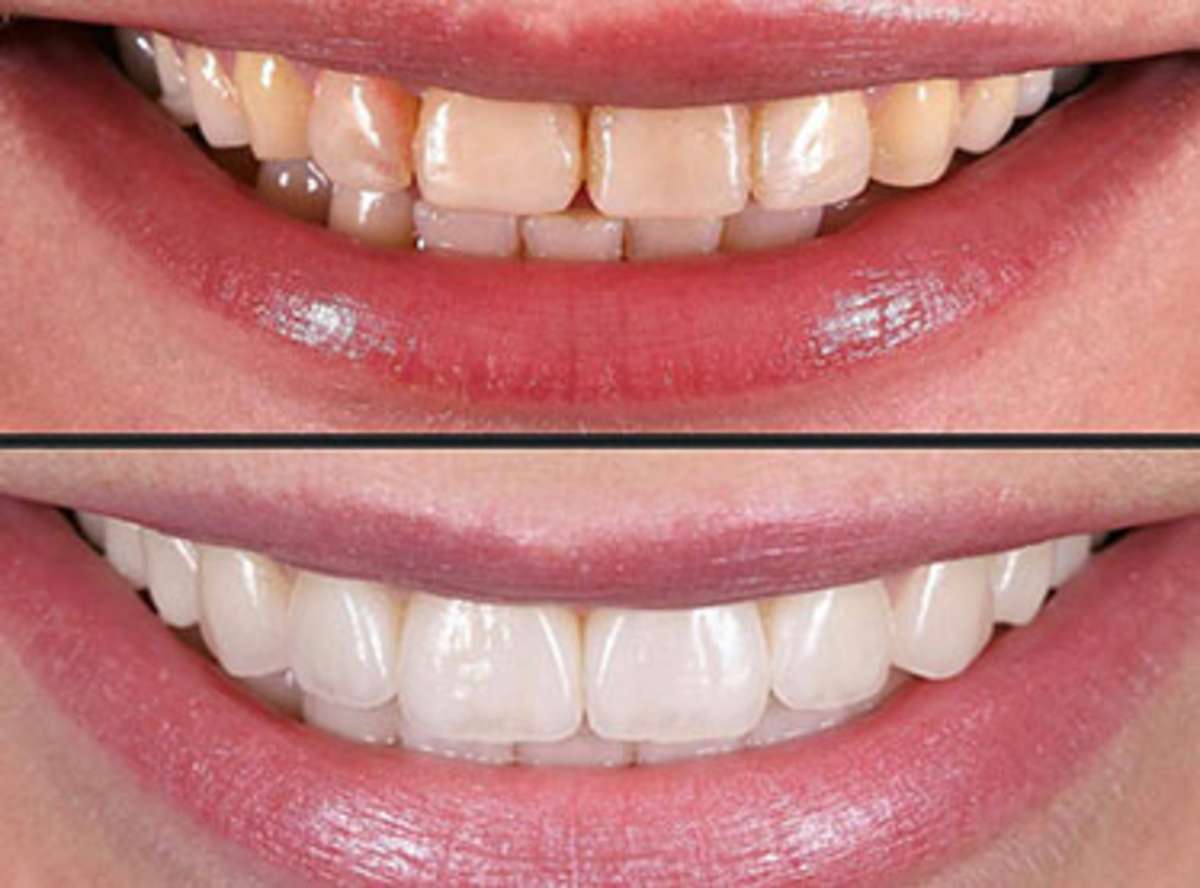 As this is an advanced treatment, we advise you to visit the best dental clinic in India to get a customized treatment plan for your condition. These porcelain veneers are versatile and can be used in various dental treatments.
● Porcelain veneers can be used in situations where there are intrinsic stains that cannot be removed with the help of teeth whitening treatments.
● When the front tooth or teeth are cracked or damaged, the use of fillings is considered non-esthetic. Here porcelain veneers can be used to improve the appearance and also helps in preventing cavities by blocking bacterial activity.
● Porcelain veneers in India are used in orthodontic treatments also. The gaps which are present in the front tooth region, which does not require any orthodontic treatment can be concealed using porcelain veneers.
● Also, when there is a minor alignment problem such as a tooth malpositioned outside the dental arch usually does not need any orthodontic treatment. Porcelain veneers come in handy in these cases and help with both the cost and time of the orthodontic treatment.
● Porcelain veneers can also be used in the case of gummy smiles. Gummy smiles can be a hindrance to your appearance showing off more pink tissue while smiling. This can be corrected with the extension of the length of the exposed teeth using porcelain veneers, which helps in enhancing your smile. But, it is very important to visit the best dentist in India to determine your treatment plan, as it can both enhance or diminish your complete appearance.
● Trauma caused during any activities like sports, biting hard substances, etc can lead to chipping of the outer layers of a tooth or teeth. These cases do not require any fillings, but when left like that it can cause hindrance to your smile. Thus porcelain veneers can be used in such cases as a replacement to cover the chips.
Porcelain veneers are one of the most versatile forms of dental treatments and can be used to alter the shape, size, and color of your teeth helping in enhancing your smile. The porcelain veneers in India can be around 9,000 INR to 20,000 INR in the best dental hospital in Delhi, depending on your condition and other factors.