Dentistry have been changed forever by the advancement in technology. The procedures that used to take a long time like weeks or months can be easily completed in a few days. It is all possible due to the latest use of technologies. CEREC is amongst the latest technologies that are used by the dentist for the instant fabrication of the crown. The process of fabrication of a crown in a dental lab is quite a lengthy procedure but CEREC has made it a fast process.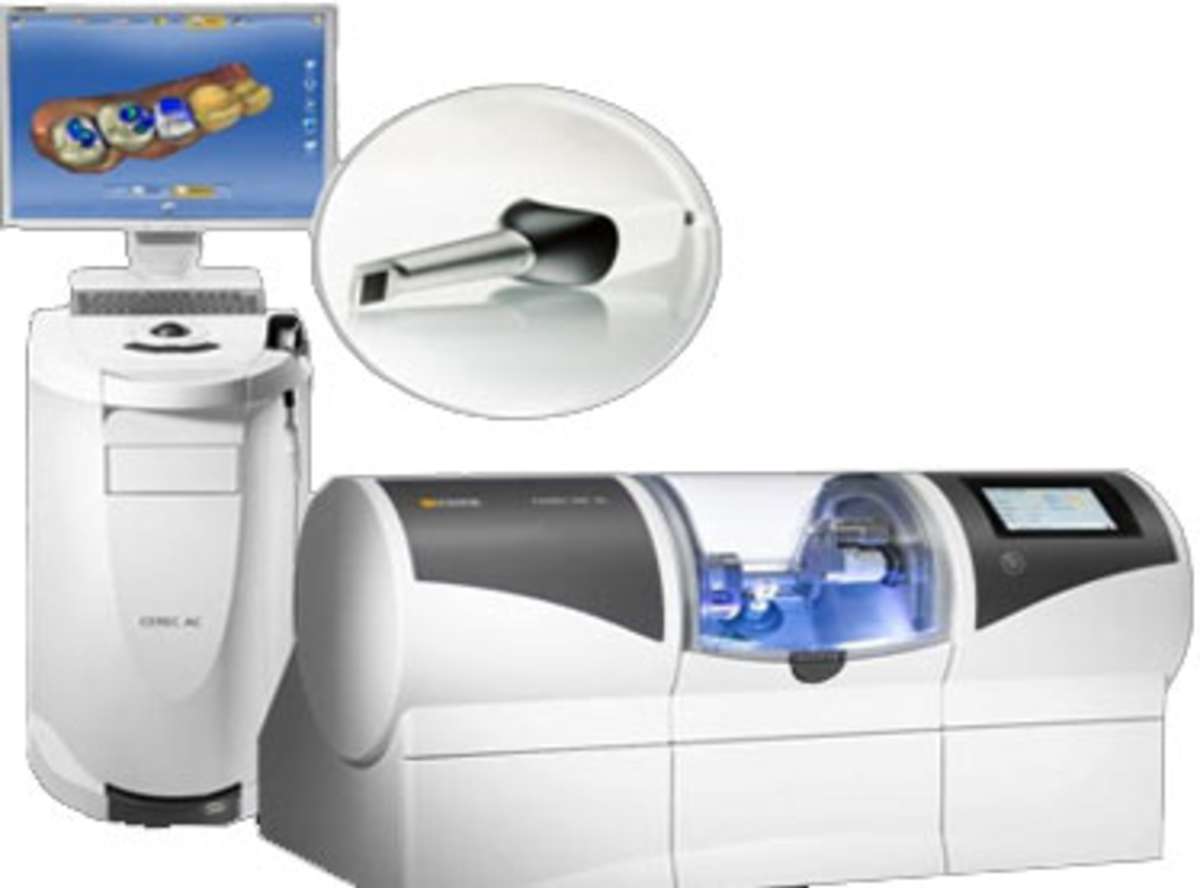 CEREC is Chairside Economical Restoration of Esthetic Ceramic. It makes use of CAD/CAM technology that helps in fast-forwarding the process of crown fabrication. Today, many dentists are investing in the CEREC machine for the easy fabrication of the crown. The CEREC crowns have numerous benefits and is highly appreciated by both the dentists and the patients. The all-porcelain crown or the zirconia crown can be easily fabricated by CEREC.
Benefits of CEREC Crowns
● The impressions taken are digital and hence, there are very fewer chances of error.
● The crown created in the milling unit is precise and accurate.
● The complete process of crown fabrication takes about two hours.
● They look real and gives a natural look.
● There is no other crown that can beat the aesthetic look given by the CEREC crowns.
● It comes with a warranty of 15 years but if proper care is taken, it can last for a lifetime.
● There is no need for temporary restorations or impressions.
Process of Crown Fabrication
● The tooth is prepared following the routine procedure.
● Digital images of the bite and teeth are captured using an intraoral scanner.
● A 3D model is created.
● The software helps in creating a digital crown on the basis of the surrounding dentition.
● Minor adjustments can be done to ensure the proper fit of the crown.
● This data is sent to the milling machine.
● The machine fabricates the crown from a block of ceramic in just about 15 minutes.
● The final touches are given where the shade of the crown is matched with that of the natural teeth.
● Once, all the adjustments are done, the crown is solidified in the ceramic oven for about 12 minutes.
● The fit of the crown is checked in the mouth of the patient and the crown is delivered.
● The whole process is completed in just about 2 hours.
The CEREC dental crown cost is almost the same as that of the normal crown. This is because the dentist saves the cost of the external dental lab and can make the crown in the dental clinic itself. Although the machine cost is very high, the dentist usually does not charge an extravagant amount.