In India, because of this rise in awareness in public achieved by public health awareness campaigns, there is a quiet expansion of Dental equipment with innovative techniques and advanced technologies. Some processes are done by a dentist or a Cosmetic dentist in India. Cosmetic dentistry is a rapidly growing branch as many people are showing interest in innovations like invisible teeth aligners etc as they are reliable and more comfortable than regular Dental equipment.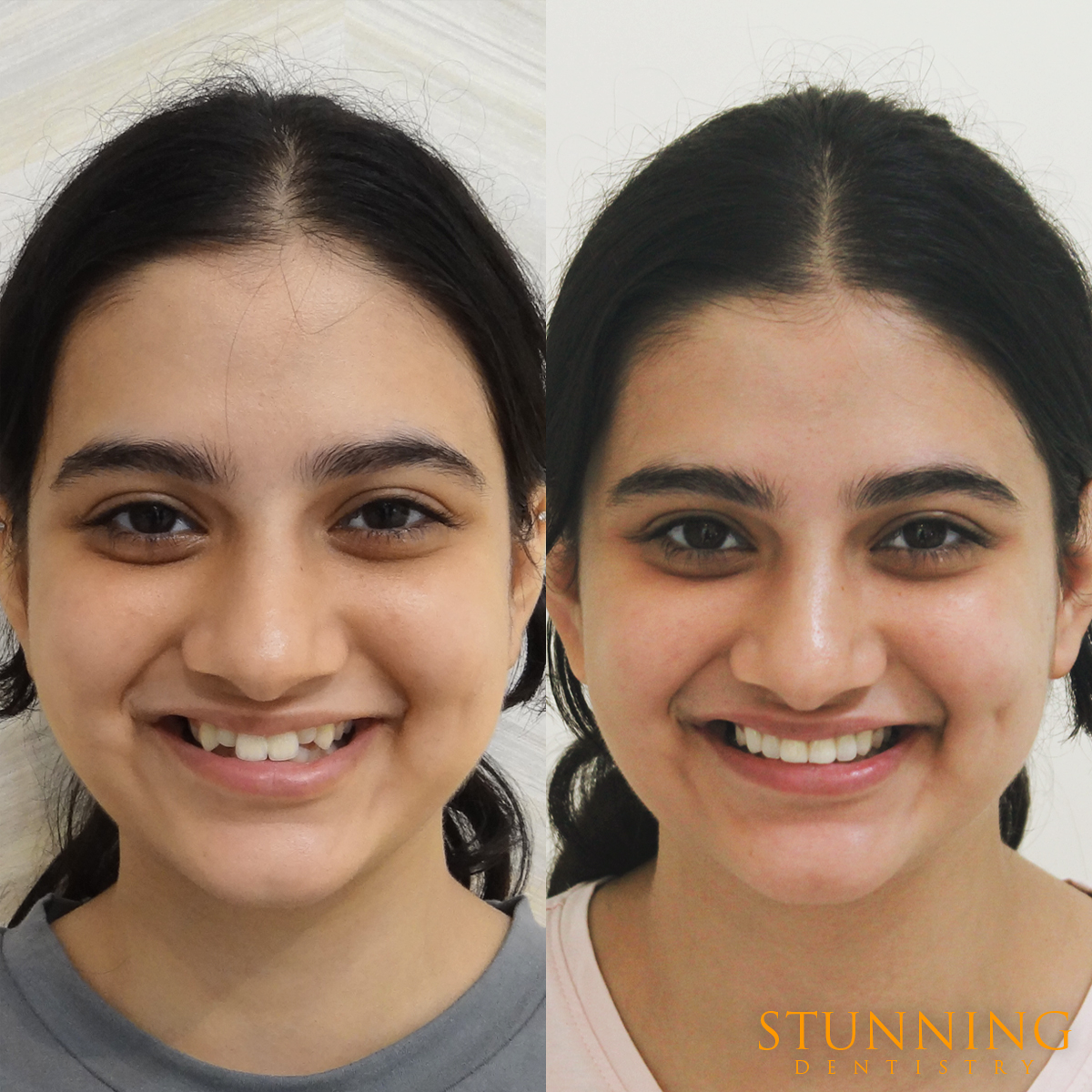 Popular procedures of Cosmetic Dentistry
Gum Depigmentation: Hyperpigmentation of gums is due to smoking, hormonal problems, or genetic issues. This is another reason for an unpleasant smile and affects confidence. Cosmetic Dentistry has a Gum depigmentation procedure with bleach or surgery or laser depigmentation based on the comfort of the patient and the complexity of the condition. The procedure may take a few days to heal.
Tooth Whitening: Teeth Whitening restores lost shine to teeth which add confidence to the people. It is the most common procedure in Cosmetic Dentistry in India. Due to Lifestyle and aging processes such as smoking, drinking soft drinks, tea, coffee, and alcohol, teeth become discolored or stained over time. For these conditions, Teeth Whitening brightens the damaged teeth restoring a beautiful smile in an hour.
Dental Veneers: These are also known as Dental Laminates. These are thin layered shells made of composite resin and dental porcelain cemented to the front surface of the teeth to improve their aesthetic appearance. These are used to hide the spaces between the teeth, stained or discolored teeth, broken or damaged teeth, and crooked teeth. They can not only close the gaps but also can change the shape, color, and position of teeth. Dental Veneers are the recommended cosmetic option for malaligned teeth.
Invisible aligners: The most innovative step in cosmetic dentistry in India is introducing clear aligners. This helped people to get rid of endless cycles of appointments to get metal braces fixed and time-to-time visits to get wire tightened. These aligners reduced the complex procedure of fixing metal braces.
Dental Implants: Dental implants are replacements for the missed tooth that are surgically implanted into the jaw that provides a function similar to a natural tooth root. It is made of titanium metal which can be well tolerated by jaw bone and bone tissue. Dental implants restore the ability to chew, restore the stability of jaw bone and adjacent teeth, and restore the aesthetics and cosmetic appearance of the teeth.
Dental Bridge: Dental Bridge is a false tooth held by the abutment teeth on either side of the gap. These are made up of porcelain to blend in with existing teeth. A Dental bridge is a row of three artificial teeth that sits on two healthy teeth on either side of the extracted tooth to create more stability.
Other procedures include Enamel Contouring, metal-free Dental Crowns, Inlays and Onlays, the introduction of AI in predictions of results before undergoing treatment. Many more innovative procedures to achieve better aesthetic dental treatment. These procedures are not available in normal clinics and you must visit the best dental Clinic in India with all the necessary equipment and with the latest technology.