Patients from other countries who are looking for low-cost, high-quality dental care are increasingly taking dental vacations in India. India is home to some of the world's best dentists and dental clinics, and these dental vacation packages offer the perfect opportunity for people to get the dental care they need without breaking the bank. In this article, we'll look more closely at what dental vacation packages in India include and the reasons they're so well-liked.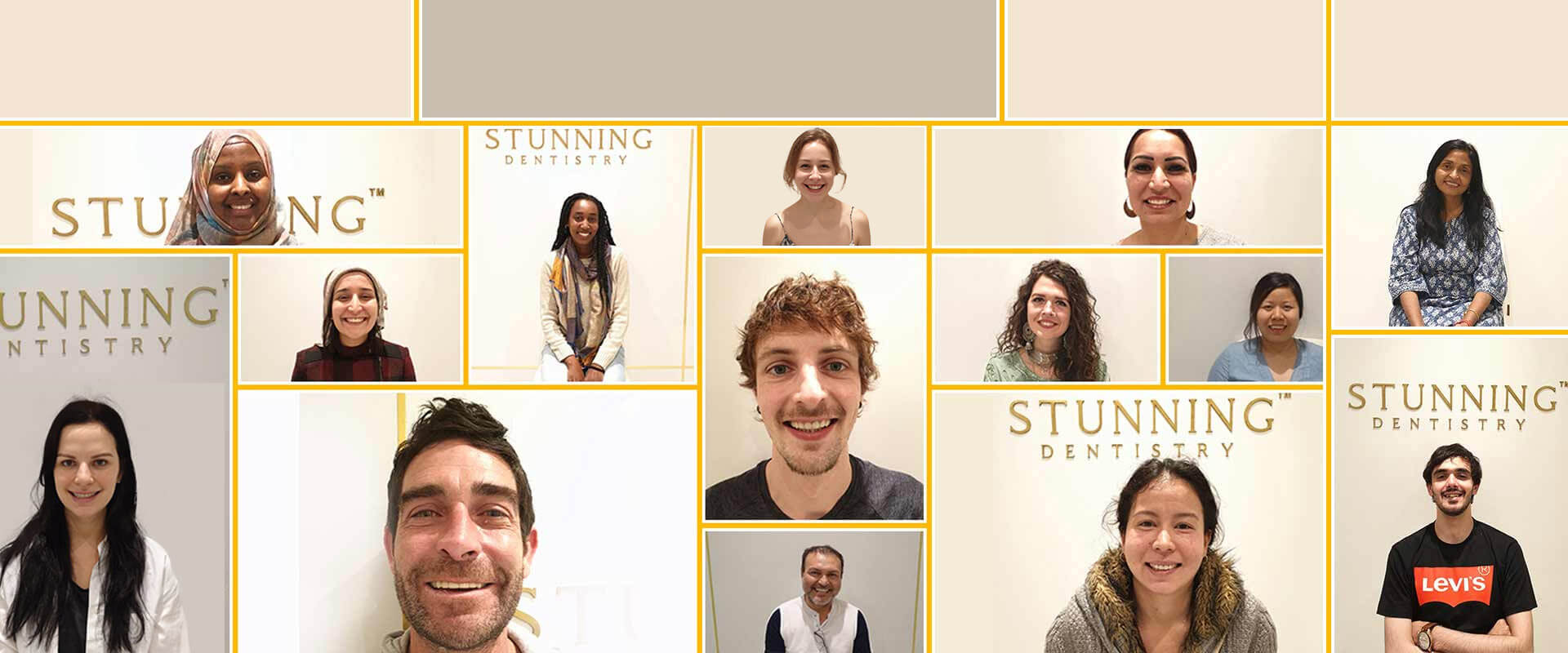 What do Dental Vacation Packages in India entail?
Dental vacation packages in India are designed for people who want to combine their dental treatment with a holiday in India. These packages give people the chance to receive the dental care they require while also taking advantage of all India's tourist attractions. The dental care patients require can be obtained through the packages in an affordable and practical manner without compromising on comfort or quality.
Why are dental vacation packages in India becoming popular?
Dental tourism in India are becoming more and more well-liked among foreign patients for a variety of factors. Cost is one of the key elements. Dental treatments in India are much more affordable compared to other countries, making it a popular choice for people who are looking to save money on their dental care.
The standard of dental care in India is another factor. Indian dentists and dental clinics are among the best in the world, and they provide a variety of dental services, including periodontics, endodontics, orthodontics, and cosmetic dentistry. These dentists are highly qualified and trained, and they offer the best dental care possible using the most recent tools and technology.
Additionally, dental vacation packages in India provide a singular chance to take in the natural beauty, culture, and history of India while receiving the dental care they require. Patients can travel to some of India's most well-known tourist attractions, including the Taj Mahal, the Golden Temple, and the Red Fort, and take in this amazing nation's rich cultural heritage.
What do dental vacation packages in India include?
In India, dental vacation packages typically include a variety of services, such as the following:
1. Comprehensive dental consultation: Patients will receive a thorough dental consultation from an experienced dentist who will assess their dental health and suggest the best course of action.
2. Dental Treatments: Patients will receive the dental treatments they need, such as fillings, tooth extractions, crowns, bridges, and dentures.
3. Accommodations: Throughout their stay in India, patients will be given cozy and inexpensive lodging options, such as hotels or guesthouses.
4. Transportation: Patients will be given transportation to and from both the accommodations and the dental clinic.
5. Sightseeing Tours: Patients will have the opportunity to experience India's rich cultural and historical diversity through sightseeing excursions to some of the nation's most well-known tourist attractions.
How to book a Dental Vacations Package in India?
Booking a dental vacation package in India is simple and straightforward. Patients can get a personalized dental vacations package by getting in touch with a dental travel company like Dental Departures. The patient's dental consultation, procedures, lodging, travel arrangements, and sightseeing excursions will then be handled by the dental travel agency.
Conclusion
For those who want to combine dental care with a vacation in India, dental vacation packages are a great choice. With affordable prices, high-quality dental care, and the opportunity to experience the culture, history, and natural beauty of India, dental vacation packages are becoming increasingly popular among international patients.