Human teeth are one of the hardest substances in the body, but they are equally exposed to a lot of wear, traumatic experiences and millions of bacteria. Commonly, these experiences take a toll on our dental or oral health, signaling the need for a dental appointment. Unfortunately, dental procedures and visits are not easily affordable and accessible to all. Many of us end up ignoring our dental demands owing to the hefty amounts of money these routine dental procedures require. This is especially true for individuals among us who reside in European or Northern American regions. Lately, the trend of dental tourism has come up as an opportunity for all of us to avail the best dental treatments in the world only, at affordable pricing. Let us know more about it.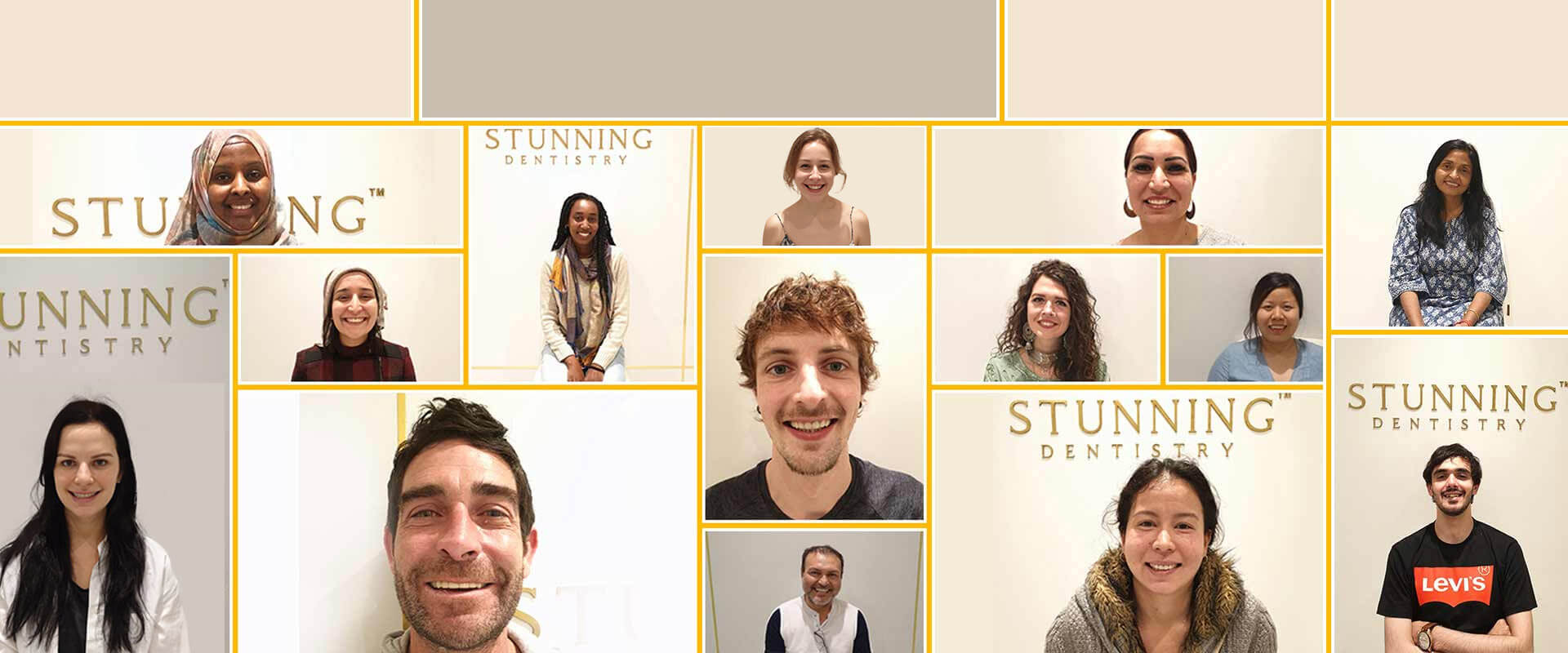 What is Dental Tourism?
Let us all begin with a more generalized term, medical tourism. Medical Tourism, also called health tourism refers to the practice of visiting a foreign country to obtain medical treatment. Earlier, this term represented the travel from less-developed nations to major medical centers in developed countries. But now the tables have turned. Today, this term implies travelling to a developing nation to avail of the benefits of a low-cost yet high-quality treatment.
When this medical travel is specifically for undergoing dental, facial or oral procedures in a foreign dental clinic, the practice is called dental tourism. For the past few years now, the wave of dental tourism is on a high. There is an influx of many patients to countries like India, Thailand, Spain, Mexico, the Philippines and Dubai.
Perks/Highlights of Dental Tourism
Nowadays, there are many agencies and dental clinics that offer a complete package of paid vacation and dental procedures, this means you get more value on your investment, all the while still saving huge bucks!
Once you confirm your dates and appointment with the dental establishment, your Client Relationship Manager sorts out the rest for you, from your accommodations, airport pick-up/drop, to organizing your appointments. All you got to do is pack your bags for a vacation from where you return with a beautiful, healthier smile.
The process involves E-consultation with your head specialist before your visit to discuss out your concerns and requirements and chalk out a tentative treatment plan.
The best part of dental tourism is that many procedures are technology-aided, thereby completed on a single appointment.
After the vacation's over, you can stay in touch with your dentist via telemedicine if and when you require any further assistance.
Most of the dental clinics have advanced technologies and are backed by highly trained cosmetic dentists that deliver globally competent dental outcomes.
India: An emerging spot for dental tourism
Out of the above-mentioned countries, one that is shining the brightest for dental tourism is India. Global connectivity and progressive economic policies have worked in favour of its dental experts. The clinical and research work of many Indian dentists has placed the country's dental advancements in a global spotlight. Many dentists in India are renowned globally for their skill, experience and expertise in various dental specialists.
The country's expert dental community together with the availability of economical treatment options has made it a favourite dental destination among international clients. The country's spot of top travel destination due to its vibrant culture and must-visit places is a cherry on the cake.
To Sum-up
Dental Tourism is a sure-shot way to navigate skyrocketing dental treatment prices in your country. The occasion to turn your dental emergency into a budget-friendly vacation is not to be missed upon, especially when you are sure that the treatment provided would be top-notch. So, we'd reckon the next time you need to visit a dental facility, check out the dental tourism options you have nearby. Maybe you will finally end up having your dream smile and a memorable vacation.