Dental porcelain veneers are a cosmetic dental treatment option in India and big cities like Delhi that have become popular among people looking to enhance their smile and improve the appearance of their teeth. The veneers are very thin porcelain shells that are bonded to the front of the teeth to cover up any flaws like gaps, chips, cracks, or discoloration. This cosmetic procedure has become increasingly popular in India, with many people seeking to improve their appearance and boost their confidence through this treatment.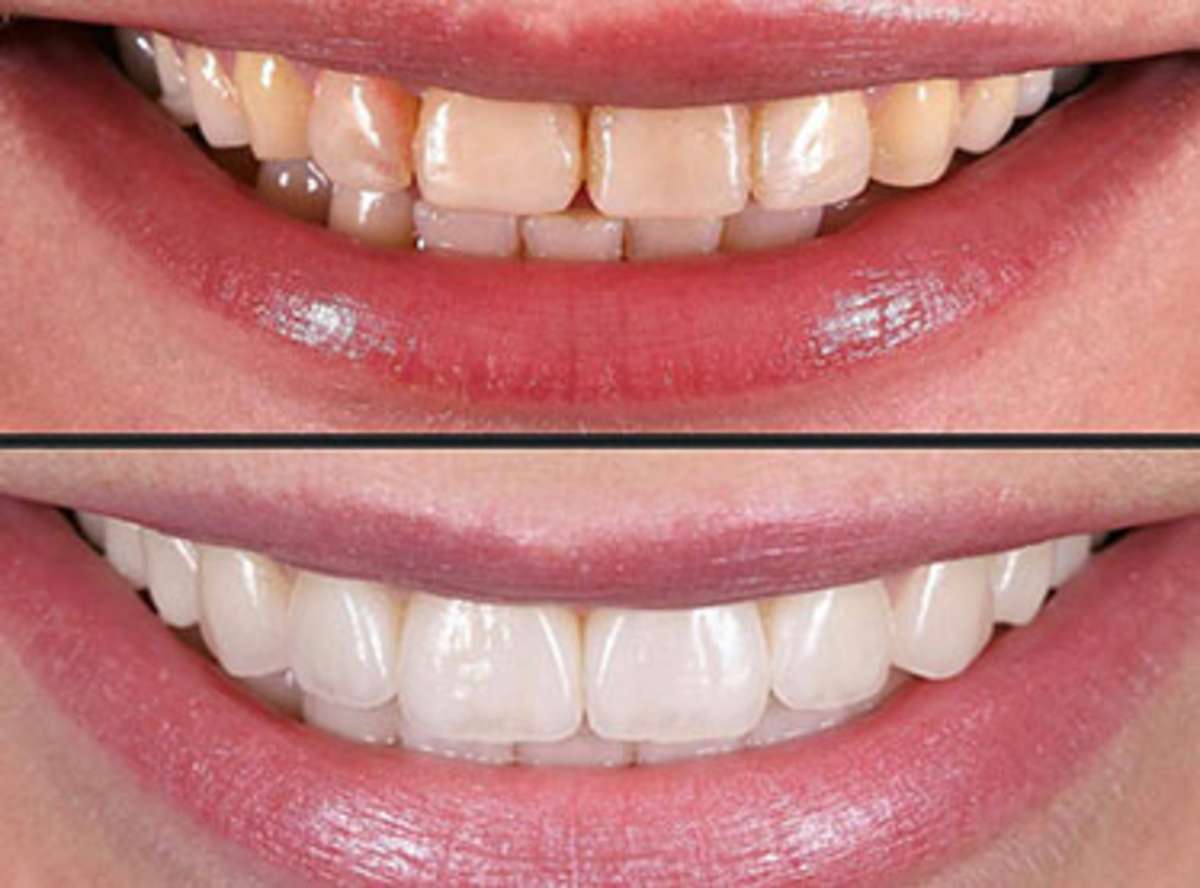 The first step in getting dental veneers is to consult with a dental expert to ascertain whether the procedure is suitable for the patient. The dentist will evaluate the patient's teeth, gums, and overall dental health before advising on the best course of action. A thorough explanation of the procedure, the associated cost, and the anticipated recovery period will also be given to the patient. Secondly, The dentist will prepare the teeth for the placement of the veneers once it has been decided to move forward with the procedure. To make room for the veneers, some of the natural tooth enamel may need to be removed. Alternatively, the teeth may need to be reshaped to give them a more uniform appearance. The dentist will prepare the patient's teeth and then make an impression of them that will be used to make the porcelain veneers.
Following the creation of the veneers, the patient will make a follow-up appointment at the dentist's office. The veneers will be expertly positioned over the teeth's surface during this appointment, and they will be bonded in place with a specialized adhesive. With proper care and maintenance, the veneers will typically last between 10 and 20 years because they are made to be incredibly durable and long-lasting.
If you're looking to enhance your smile and the appearance of your teeth, dental veneers are a fantastic option. It usually takes two or three visits to the dentist's office to complete the procedure, which is quick and simple. Additionally, there is not much risk involved, and the veneers are made to be incredibly strong and long-lasting. There are lots of dentists in India who concentrate on applying dental porcelain veneers. The cost of the treatment will vary depending on the individual's specific needs and the dentist's experience and expertise. However, depending on the specifics of the required treatment, the cost of the procedure is typically between INR 25,000 and INR 50,000.
To sum up, porcelain veneers are a fantastic cosmetic dentistry procedure choice for people looking to whiten their teeth and brighten their smile. It takes only two or three visits to the dentist's office to complete the quick and simple procedure. This treatment option is available to people of all ages and backgrounds in India thanks to the abundance of skilled dental professionals there, and it has the potential to produce an attractive and long-lasting result.