There are many types of dentures available that help an edentulous person to regain normal functions. An edentulous person has difficulty in chewing and speaking. There is a drastic change in the facial profile without the presence of teeth. The dentures help in regaining all the functions but choosing the denture for the first time is a complicated process due to the various types of dentures available. The dentist in India can guide the patient and recommend the best suitable denture to the patient.
Removable Complete Dentures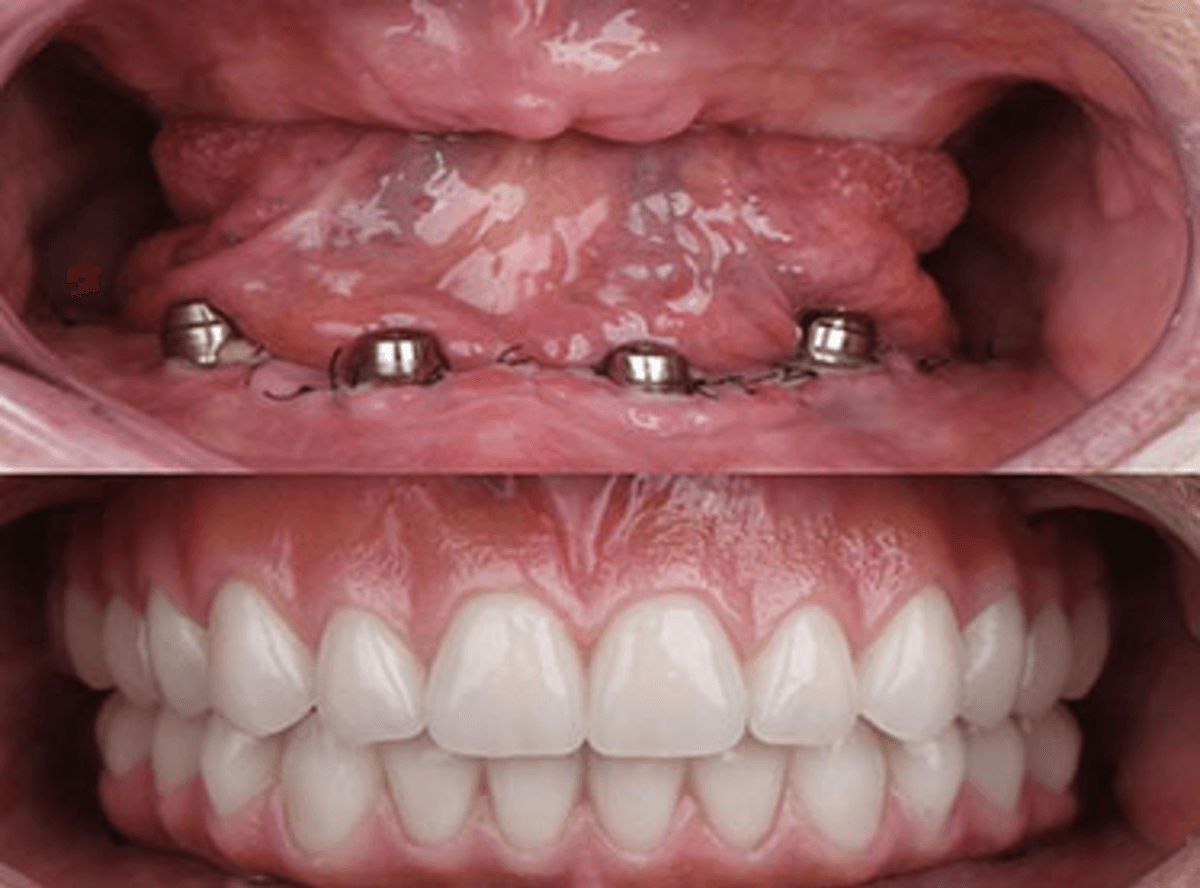 These dentures are for those who have a completely edentulous arch. They are snug-fitting and has a flesh-colored acrylic base with a set of teeth arranged on it. They fit snuggly over the gums and attach firmly to the palate or the bottom jaw. The dentist has to take customize the complete dentures on the basis of the jaw size. It requires multiple visits and is removable.
Removable Partial Dentures
These dentures are ideal for those who have a few missing teeth. The dentist makes the partial denture with the help of clasps that gets attached to the natural teeth. They can also be attached to the crowns on the natural teeth for a better fit.
Flexible Dentures
These are dentures that are made of softer material as compared to traditional dentures. Most of the dentist makes use of thin thermoplastic-like nylon that gives the patient a comfortable fit. They do not have any metal parts and hence, give a natural look to the denture.
Implant-Supported Denture
The complete and partial dentures tend to slip over the gums. In such cases, implant-supported dentures are very ideal. In this, the implants are inserted in the jawbone, and dentures are given with its support. They are the most stable form of dentures.
Immediate Dentures
These are temporary dentures that are placed in the mouth immediately after the extraction of natural teeth. This allows the patient to avoid being without the teeth during the healing period. As the healing period differs from individual to individual, the patient may require a series of immediate dentures until the jaws take the final healing shape.
Tips to Choose the Best Denture
● The patient can choose the permanent or removable denture according to their comfort.
● The dentures may be costly and hence, the patient can discuss the cost with their dentists and decide accordingly.
● The dentist can evaluate the underlying bone condition and help in deciding the best suitable option.